Guest Column by Dr. Steven Eshenaur
Public Health Officer and Executive Director
Kanawha County - Charleston, West Virginia Health Department
November 13, 2022

If the rapid spread of respiratory illnesses signals the beginning of winter, brace yourself because flu season has ramped up about a month early nationwide with 11 states ranking high on the Centers for Disease Control and Prevention's FluView Map. West Virginia is among those clocking in at a high rate of infection. The Number 1 thing you need to do to prevent it is to immediately get the flu shot.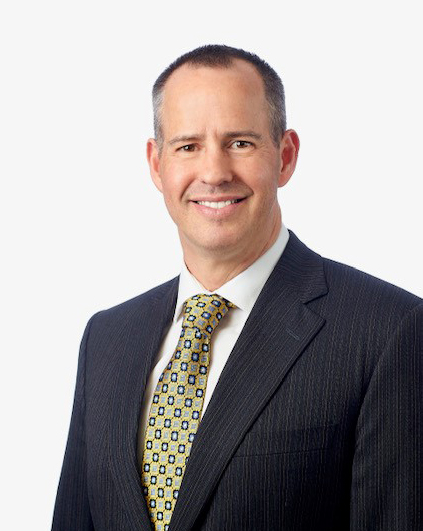 We haven't seen a lot of influenza the last couple of years, so we are going into this season with less immunity and less protection from prior infections. We've been busy fighting COVID-19, and that will continue, but we can't take our eye off the flu either. To that end, do all the things that worked to protect you throughout the COVID-19 global pandemic – frequent handwashing, hand sanitizer, masking up in crowds, and social distancing. It worked before, so give it another go.

If you've had the shot already, excellent! If you have been putting it off, I advise you to give it priority. If you want to enjoy a worry-free Thanksgiving with friends and family – the very people most likely to give you the gift of a respiratory illness during the holidays -- get the shot today. It can take 10 days to two weeks for the flu shot to offer full protection, so as we say in Appalachia, don't tarry.

The CDC estimates that there have been more than 800,000 illnesses, more than 7,000 hospitalizations and more than 360 deaths from flu in the U.S. so far this season. The first pediatric death in the country was reported at the end of October. In West Virginia, influenza-like illnesses are increasing, with 8 percent of state emergency-room visits for them versus only 2 percent a month ago, and we've already seen a flu outbreak at a long-term care facility.

When people come in for their vaccinations at the Kanawha-Charleston Health Department, they often tell us they want to wait to get the flu shot until later in the season because they believe it won't be potent at the end of flu season. I say, the flu is here now, holidays are coming fast, so why risk it?

Another thing we frequently hear is that someone got the flu from the flu shot. That cannot happen. Flu vaccines are made with inactive viruses. Some people question if the flu shot is safe. Hundreds of millions of people have gotten flu shots, and extensive studies show them to be safe. Mild side effects – soreness or redness at the injection site, headache or achiness – fade in a few days. Of course, vaccines cannot protect us completely, but they do help keep the severity of the illness in check enough to keep us out of the ICU.

Influenza is not to be taken lightly. It's putting our friends and family in the hospital. It can be deadly, particularly to those of us with pre-existing health challenges. I practice medicine at least one day a week in a local emergency room, so I speak from recent experience: Go for the ounce of prevention, not the pound of cure.

Along with our friends at AARP West Virginia, I want to encourage all of our seniors to get vaccinated against the flu. If you haven't had the bivalent/Omicron booster for COVID-19, we encourage you to get that shot as well. It's a mix of original COVID-19 and other variants, so it provides more-effective protection.

Wishing you a happy – and healthy – holiday season!