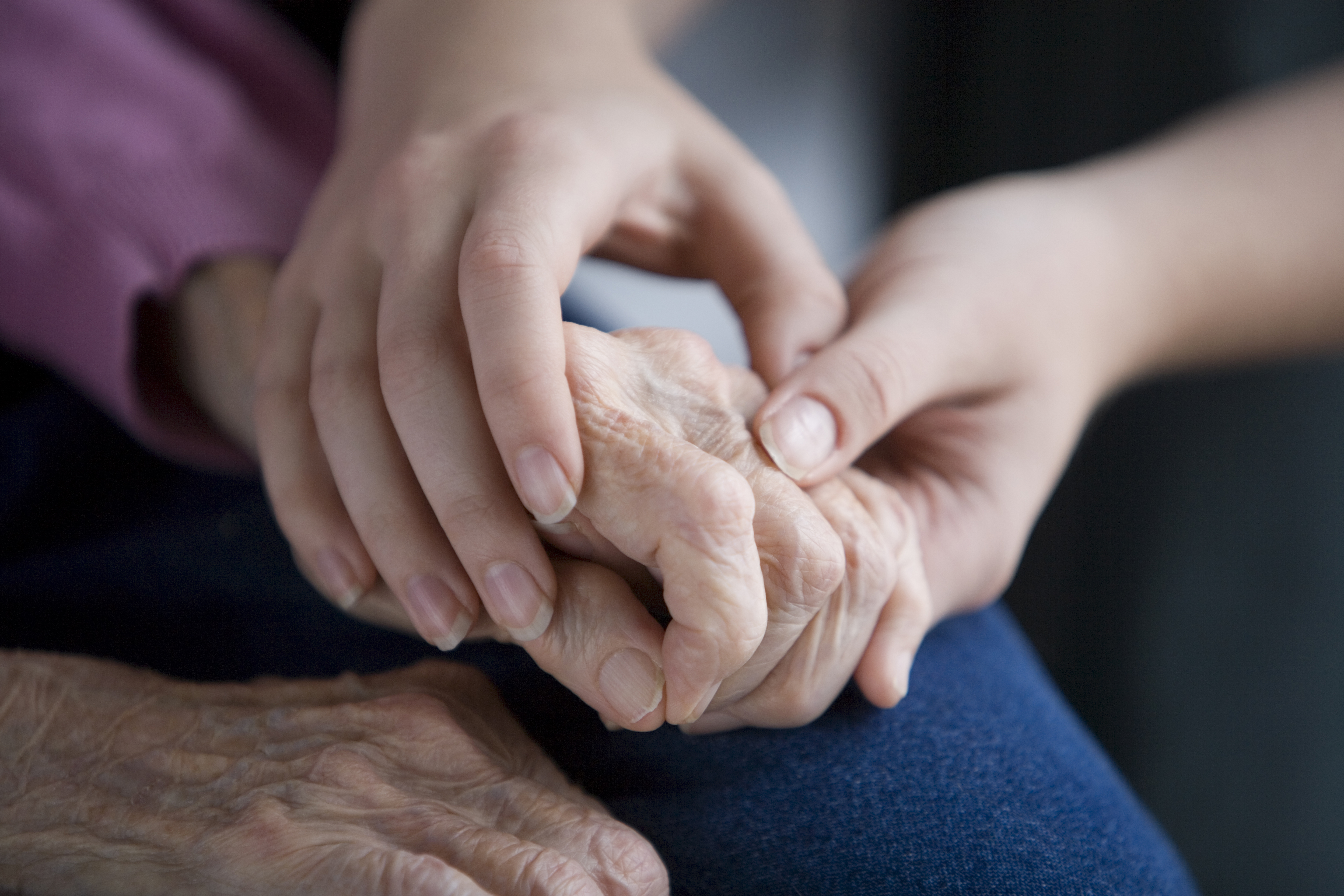 West Virginia is receiving an extra $558 million in federal funds to improve home- and community-based long-term care services.

The assistance, part of the American Rescue Plan, is meant to enhance, expand and strengthen home- and community-based care as an alternative to nursing homes.

AARP West Virginia recommends using the funds to reduce waiting time for those applying for care in their communities, to provide support for home-delivered nutrition programs, to expand nursing home transition programs, to support the state's 280,000 family caregivers and to improve care management.

As the state legislature prepares for its 2022 regular session, AARP is engaging lawmakers and urging West Virginia family caregivers to share their opinions through an online survey available here.