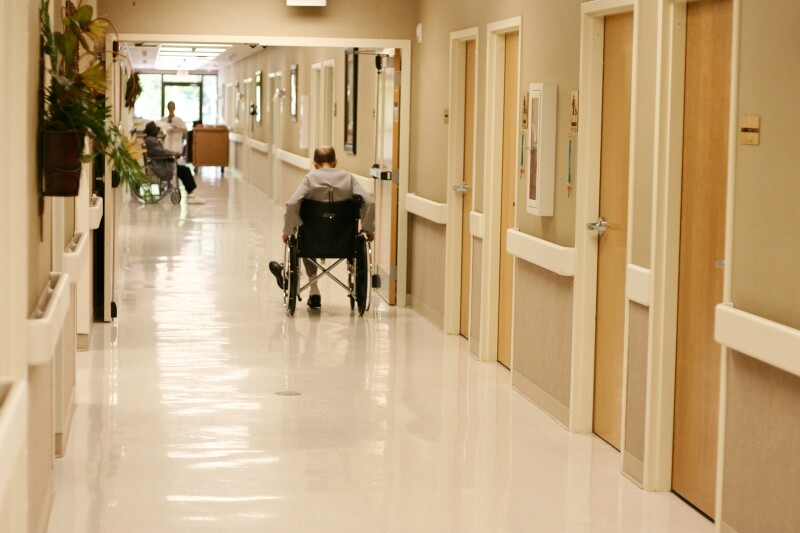 We know times are challenging for everyone, especially loved ones in nursing homes and their family members. AARP is fighting to protect vulnerable seniors in nursing homes, assisted living, and other long-term care facilities from sickness, isolation, and neglect during the COVID-19 pandemic.

We're fighting to make sure:

Facilities have adequate personal protective equipment like masks, gloves, and gowns;
Families can visit with loved ones through phone or video chat; and,
Residents can go back to their nursing home if they are hospitalized; and
Sharing your experiences will help us urge Congress and state officials to keep nursing home residents and staff safe, healthy, and connected.

Take action by sharing your story here and tell us how the coronavirus is affecting your family so we can better fight for you.