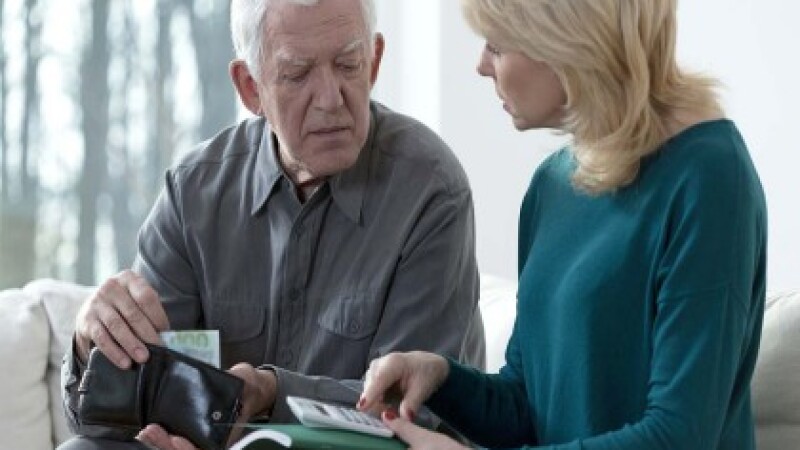 AARP West Virginia and its advocacy volunteers won important legislative victories this year that will protect older adults from fraud and financial abuse.

The Protection of Vulnerable Adults from Financial Exploitation Act obligates financial advisers to notify authorities if they suspect that a vulnerable adult is being financially exploited.

AARP West Virginia also successfully pressed for a law making it a criminal offense to violate a protection order for people who are victims of financial abuse.

Stay up to date at aarp.org/wv.