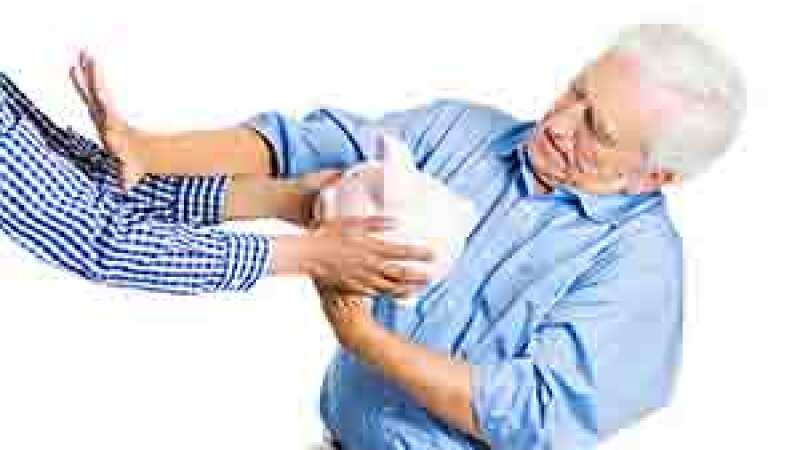 Financial abuse is estimated to have cost older Americans at least $3 billion annually, according to the FBI.

After an advocacy campaign by AARP West Virginia, Gov. Jim Justice (R) signed a law that makes it easier for state authorities to investigate such abuses against older adults.

Financial fraud victims ages 70 to 79 lost an average of $800 in 2021, and those 80 and older lost an average of $1,500, according to data from the Federal Trade Commission.

The new law, which went into effect June 5, makes all records of financial exploitation of vulnerable adults available to the State Auditor's Office.

It also allows the state Department of Health and Human Resources and the State Auditor's Office to coordinate and share information.

Learn more at aarp.org/wv.