Guest Column by Suzanne Messenger
State Long Term Care Ombudsman - WV Bureau of Senior Services
October 23, 2022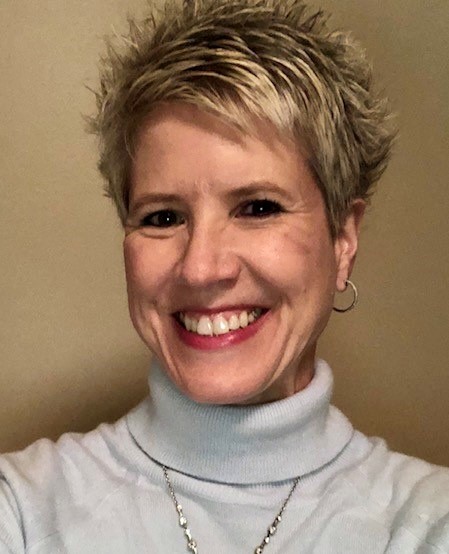 Governor Jim Justice has proclaimed October as National Long-Term Care Resident Rights Month in West Virginia; a time to acknowledge the contributions and sacrifices many long-term care (LTC) residents have made to better our community and to call attention to the rights of residents in long-term care facilities.

Being a part of a community is essential to our well-being. Throughout the pandemic, residents of long-term care facilities were disconnected from their resident and staff communities within their facilities when activities and group dining were limited. Residents were also disconnected from the broader local community when visitation was restricted, and many residents were unable to leave their facilities to participate in outside activities.

This year's National Long-Term Care Residents' Rights Month theme - Inspiring Unity within Our Community - emphasizes the importance of fostering meaningful community within the facility and encouraging residents' connection to their local community.

Residents' Rights Month is an opportunity to focus on and celebrate awareness of dignity, respect, and the rights of each resident. Federal and state law guarantees residents' rights and places a strong emphasis on individual dignity, choice, and self-determination. The law also requires nursing homes to "promote and protect the rights of each resident". Residents' Rights Month is the ideal time to raise awareness of these rights and celebrate residents.

During Residents' Rights Month, West Virginia's Long-Term Care Ombudsman Program staff are a valuable resource for those with question or concerns about long-term care. Long-term care ombudsmen work daily to promote residents' rights, assist residents with complaints and provide information to those with questions about long-term care. To contact a long-term care ombudsman, call 1-800-834-0598 or 304-558-3317.