By: Gaylene Miller, AARP WV State Director

Most of us have experienced long hold times or dropped calls when trying to get through to a customer service agent. You may have even received incorrect information the first time you called and had to start the process all over again. Unfortunately, this is what many people who are trying to reach the Social Security Administration (SSA) experience.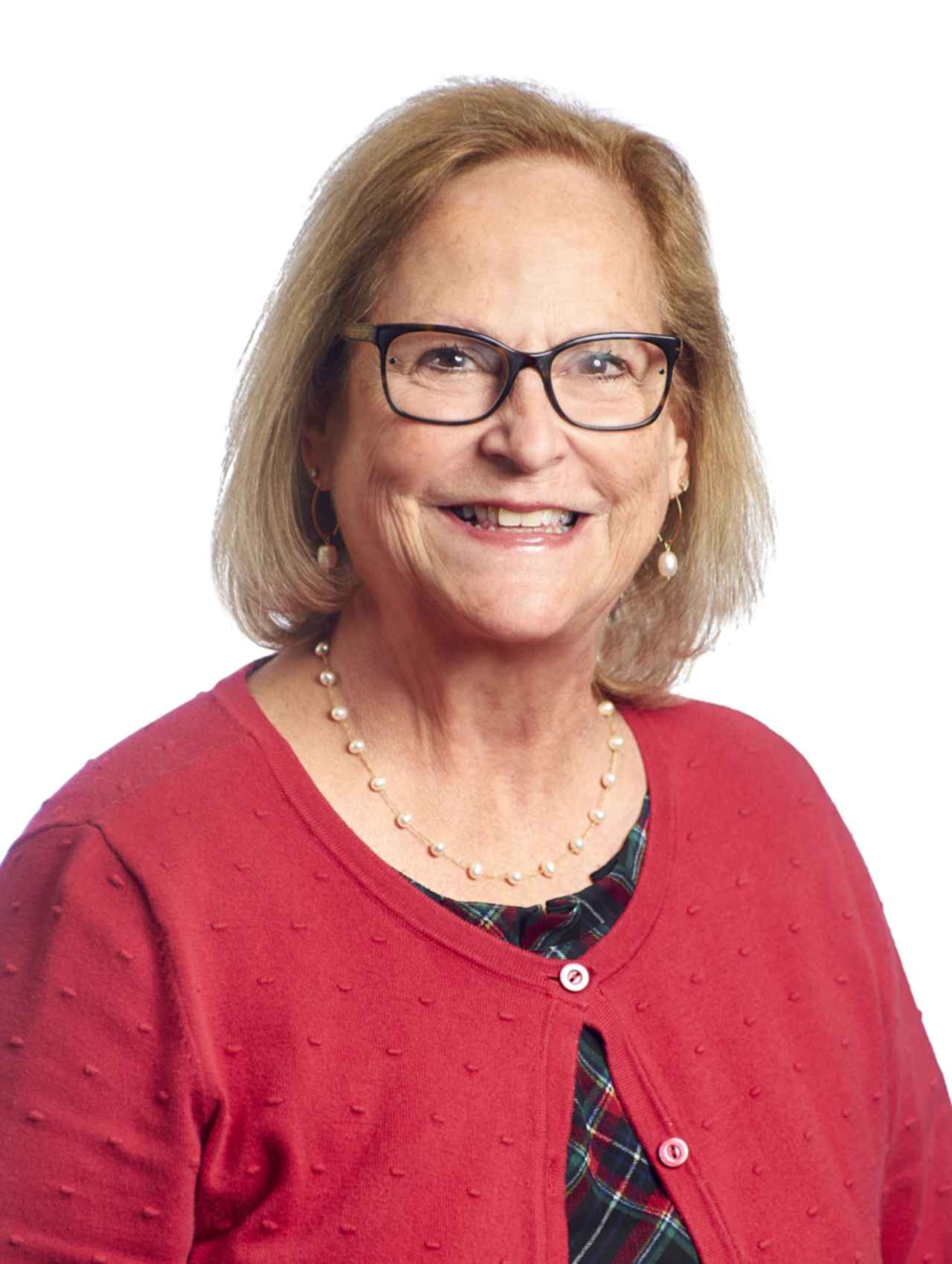 Millions of older West Virginians, people with disabilities, and their families rely on Social Security. And they should also be able to rely on quality customer service to get their questions answered or get information on the status of their disability claim – whether online, in-person, or over the phone.

Last year, almost half of the 151 million calls to the SSA's national 1-800-number and field offices went unanswered, including 16.4 million callers who gave up while waiting. So far this year, almost one-third of calls to SSA's local field offices across the country have not been answered.

For those who have been able to get through, they are waiting an average of 34 minutes for someone to pick up on the other end –more than ten times longer than a decade ago. Americans who file for disability assistance now wait over 200 days on average for an initial decision.

And no one wants a repeat of last year, with customers having to wait in long lines outside of SSA field offices in the heat of the summer.

Seniors, people with disabilities, and AARP are fed up with the SSA's poor service. There is no excuse for failing to provide people with the services they need and answers to questions about the Social Security they've earned and now need to pay for basic living expenses. Nearly one in four West Virginians – more than 474,000 people – receive Social Security benefits, and 52 percent of Mountain State residents 65 and older rely on the program for at least half of their income.

Over the past year, AARP members have sent Congress more than 200,000 emails urging increased funding for the SSA to improve customer service. Now, AARP is asking Congress to provide at least $15 billion in funding for long-overdue improvements to their egregious customer service problems, so seniors and people with disabilities can get accurate information when they need it. It's about time.



- Gaylene Miller is the West Virginia State Director of AARP, the nation's largest nonprofit, nonpartisan organization dedicated to empowering people 50 and older to choose how they live as they age. With a nationwide presence, AARP strengthens communities and advocates for what matters most to the more than 100 million Americans 50-plus and their families: health security, financial stability and personal fulfillment.