Appalachian Power and Wheeling Power ratepayers facing the prospect of $297 million rate hike in September will have an opportunity to sound off on the proposed increase in a series of public hearings scheduled by the Public Service Commission of West Virginia.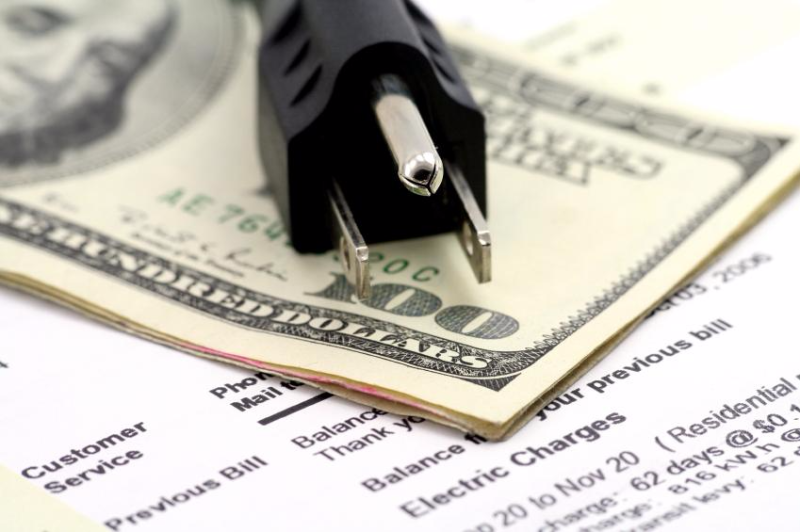 The electric utility providers that serve more than 400,000 West Virginians are seeking an adjusted rate increase that would add $18.41 to the monthly bill for a average residential customer (using 1,000 kilowatt-hours) beginning Sept. 1, 2022. Currently the monthly bill for a residential customer using 1,000 kilowatt-hours is $155.66, according to Appalachian Power.


The PSC has scheduled four hearings for ratepayer comment and input:
June 22, Wheeling:
- 5:30 p.m., Ohio County Courthouse, 1500 Chapline St. (Judge Cuomo's Courtroom)
June 27, Princeton:
- 5:30 p.m., Mercer County Courthouse, 1501 W. Main St. (Judge Sadler's Courtroom)
June 28, Huntington:
- 5:30 p.m., Cabell County Courthouse, 750 5th Ave. (County Commission meeting room)
July 26, Charleston:
- 5:30 p.m., WV PSC Headquarters, 201 Brooks St. (Howard Cunningham Hearing Room)

"Hearing from the public is an important part of the Commission's decision-making process," West Virginia PSC Chair Charlotte Lane said in a news release announcing the hearing dates. "These public comment hearings give the Commissioners an opportunity to meet face-to-face with the ratepayers. However, if you can't attend the hearings, you may still submit comments online or by mail. We want to hear from as many people as possible."

How To Weigh In and Comment:
If you cannot make it to the public hearings, there is an opportunity to provide public comment online through the WVPSC website.

Reference Case No. 22-0393-E-ENEC when filing public comment in this Appalachian Power/Wheeling Power formal case.

You can submit a comment on the case here. Simply complete this process to file online comment. You MUST reply to a confirmation email to confirm your identity. Once verified, your comment will be processed and, if approved, added as an activity to the case.

To make comment by letter, mail your letter with a reference to Case No. 22-0393-E-ENEC to:

Attn: Acting Executive Secretary
Public Service Commission of West Virginia
201 Brooks St.
Charleston, WV 25301
Need assistance in filing public comment? Contact the WV PSC toll-free at 1-800-344-5113.