This article submitted a guest commentator. It focuses on the economic progress being made in West Virginia. The article was submitted by the Speaker of the West Virginia House of Delegates, Roger Hanshaw (R - Clay, 33).

Well, West Virginia, we've caught our car. Much like the old idiom about the dog that finally got what it's been chasing its whole life, the Mountain State has been selected for an investment truly like none other. But rather than being baffled about what to do next, we have a script to follow, because it's what other states have been doing for years.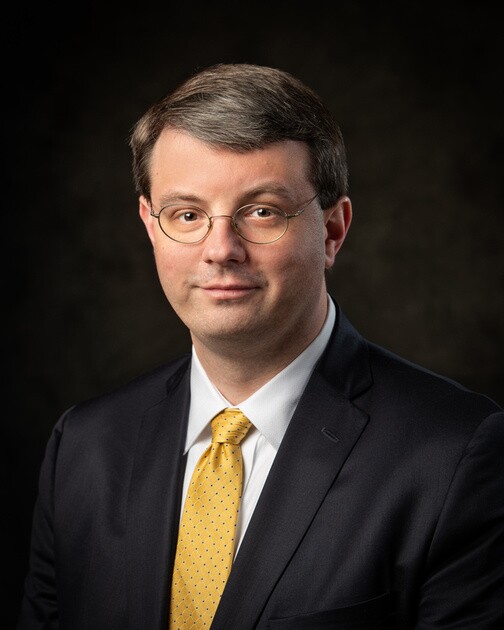 Until now, with maybe the exception of Toyota Motor Manufacturing, we've only heard of these kinds of projects going to other states – 600 new jobs at an Artificial Intelligence hardware center for IBM in New York, 500 jobs with a Wayfair call center in Michigan and 400 jobs in Kentucky involving steel and its related products with Nucor. We recently learned Nucor has chosen two sites in West Virginia where a total of 900 people will be in full-time jobs with an average wage of $80,000. This is a Fortune 150 company that is choosing West Virginia for its largest construction project ever, and this $3 billion investment will be the biggest project the state has ever seen.

The company "Site Selection Group" estimated more than $6.08 billion in economic incentives were offered throughout the United States in 2019, spread across 2,437 incentive packages. Site Selection Group used publicly available data to estimate the average incentive value was $2.5 million, with Pennsylvania handing out the most economic incentive packages in 2019, coming in with 299 just ahead of Ohio's 212 and Kentucky's 185. The 25 largest projects averaged $105 million in economic incentive packages.

The time has long since passed for us to argue whether economic development incentives should be utilized. Data and our experience prove that big announcements and big investments will follow buy-in and good-faith cooperation. Other states have been doing it for years, and we've seen it on a smaller scale in West Virginia already, with Tax Increment Financing or TIF agreements and Payment in Lieu of Tax or PILOT agreements. Power plants, manufacturers and distribution centers all have chosen to make West Virginia their home with the support of our economic development incentives. By all accounts, they have served as great neighbors in every regard. The scale of this announcement is truly unlike anything we've experienced here before, and it's going to require us to rise to the occasion.

In the Bluegrass State, the Kentucky Economic Development Finance Authority approved a 10-year incentive agreement with Nucor under its Kentucky Business Investment program. Tax incentives to the tune of $2.25 million and $800,000 in tax incentives through the Kentucky Enterprise Initiative Act were given in return for a $164 million investment and 72 jobs. What Nucor has asked for in West Virginia is a total of $315 million, which is just a little more than 10% of the overall deal. Many of us have soured on the idea of handing out significant sums of money with not much more than a hope for success, but this proposal is different. Our dollars will go toward infrastructure upgrades that will benefit the entire region while helping the new plant get up and running. And our funds will only come after Nucor invests its own money within the state, awarded incrementally throughout the project and as the company reaches specific benchmarks.

Just last year, the Legislature created a $30 million closing fund to help our Department of Economic Development begin to compete with other states and seal the deal on projects just like this one. We're also able to use some of our federal dollars to help fulfill the memorandum of understanding the state has with Nucor, and there are provisions to get this money back if the company fails to fulfill its promises to us. We fully expect to see more than 5,000 new downstream jobs because of this project, and it's no exaggeration to say these investments will affect the entire culture of the region.

Our geographic location, our stable economy, our nimble regulators who serve as facilitators, the fact that we're a right-to-work state and the ability to get our top leaders on the phone right away are all concrete reasons West Virginia was the easy choice for Nucor. Most economic discussions about West Virginia are made beyond our borders. We must make sure we are constantly doing things to make our state attractive to those looking to deploy capital. A massive investment like this can only lead to more, but we must be willing to come to the negotiating table in a realistic way. We said we would take seriously the job of turning our state's economy around, and we're incredibly proud to be able to provide the reasonable accommodations necessary to help secure the state's biggest project to-date.