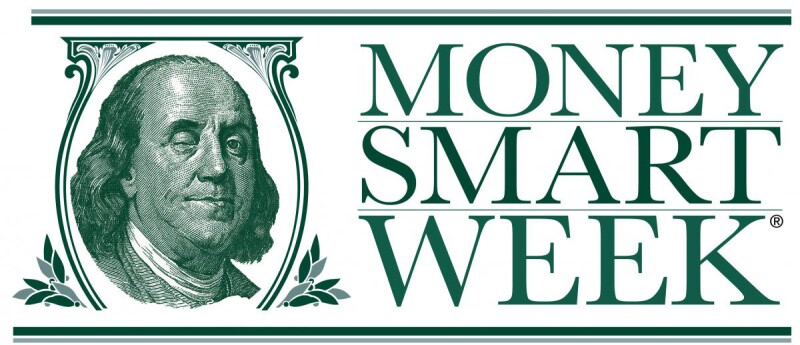 April is tax time, and it's also a perfect opportunity to get wise about how you spend, save and invest your cash. AARP West Virginia is cohosting a series of educational events during Money Smart Week, April 21-28.

Begun by the Federal Reserve Bank in 2002, Money Smart Week is the most comprehensive financial literacy program in the country. The multistate program offers free financial advice for people of all income levels, informing consumers about such things as saving for college, buying a house, using credit wisely, managing student debt and financing retirement.

AARP West Virginia joins the Federal Reserve Bank and nearly 30 other organizations in sponsoring the program, now in its ninth year in the Mountain State. For details about specific events, go to moneysmartweek.org, facebook.com/wvmsw or twitter.com/wvmsw.