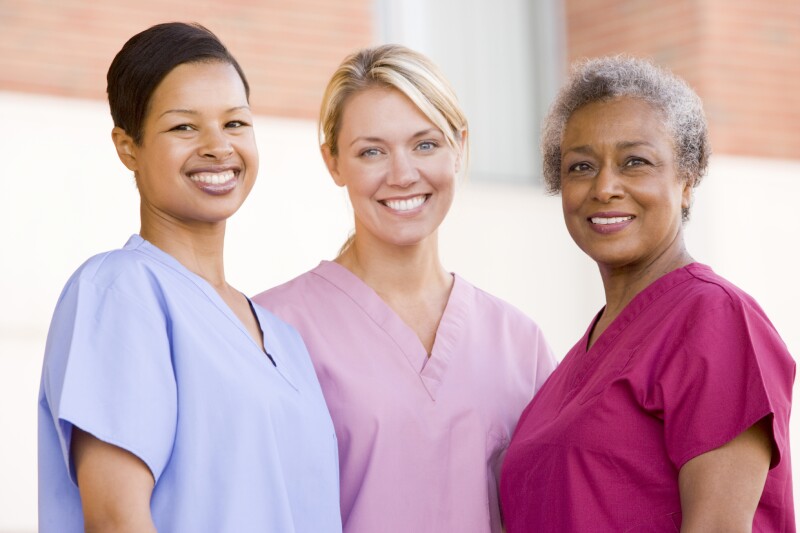 A state law enacted in 2017 aims to ease the shortage of health care providers in West Virginia, especially in rural areas.

The law makes West Virginia part of the enhanced Nurse Licensure Compact, which allows nurses to be licensed in multiple states. Such nurses can travel where needed or consult with patients across state lines through telehealth.

At least 28 other states have joined the compact, including Kentucky, Virginia and Maryland. The change can also ease the burden on unpaid family caregivers, who are largely responsible for transporting their loved ones to medical appointments.

AARP West Virginia recently named state Sens. Tom Takubo (R-Kanawha) and Ron Stollings (D-Boone) as Capitol Caregivers honorees for their work on this issue. For more information, go to facebook.com/AARPWestVirginia.