AARP Wisconsin
Leading Positive Social Change for Wisconsinites Over 50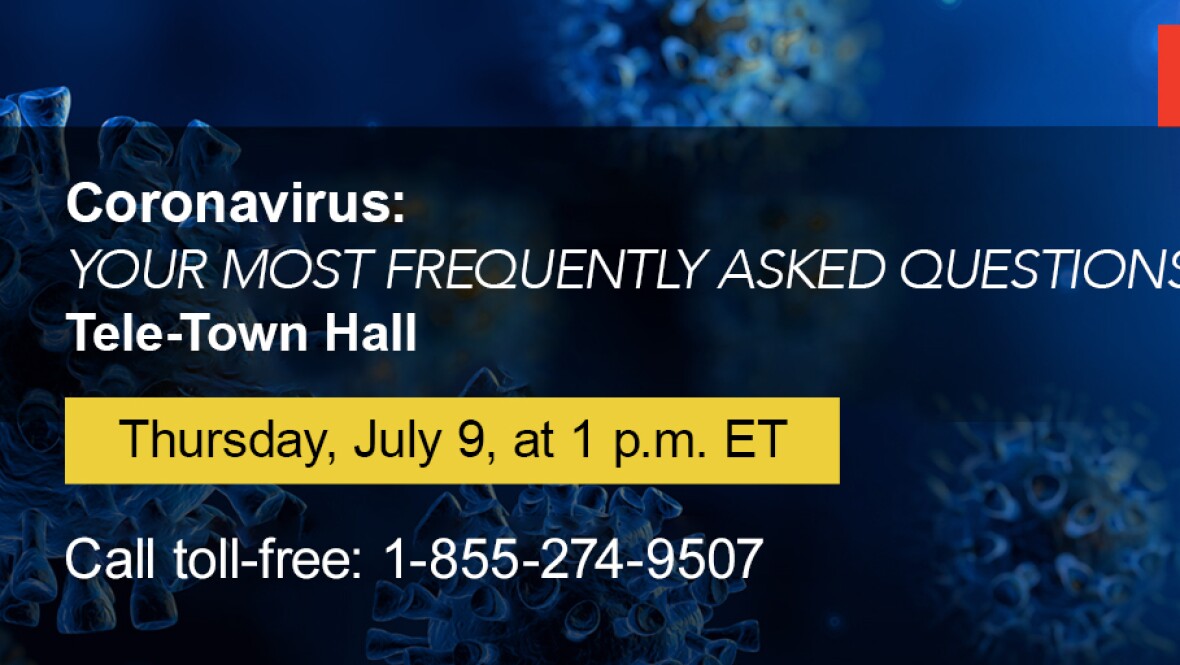 JUL 6, 2020
This live Q&A event will address some of the most frequently asked questions we've received from members and users over the course of the Coronavirus pandemic. Get the latest information on how to stay safe, protect loved ones and access health resources as hospital and nursing home visitation bans and physical distancing measures are lifted.
APR 16, 2020
View the latest information and articles from AARP Wisconsin.
JAN 31, 2020
Don Anderson says a state-facilitated retirement savings option would help him keep his nine employees.
JAN 30, 2020
Downtown Madison, Inc.