AARP Wisconsin
Leading Positive Social Change for Wisconsinites Over 50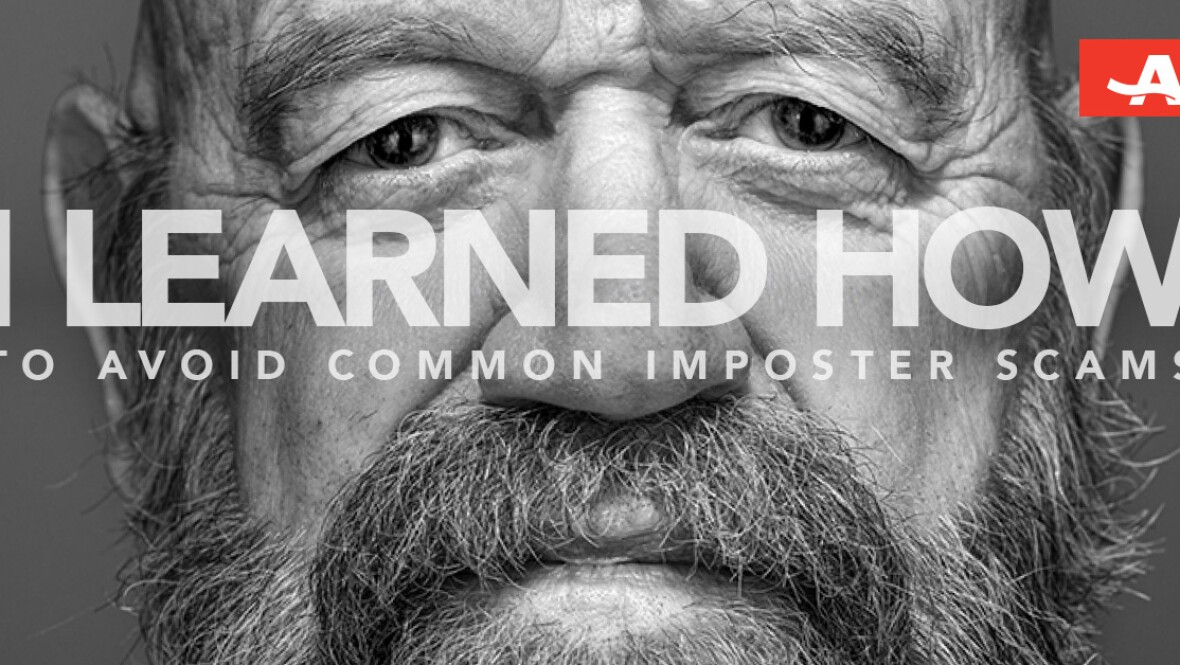 JAN 27, 2020
They pretend to be IRS agents or Census officials, someone on a dating site or even your grandchild telling you they're in trouble. They're impostor scammers—and they're after YOUR money and YOUR personal information.
JAN 24, 2020
Come share your story: What does retirement security mean to you?
JAN 9, 2020
Looking for a job that fits your life and schedule? Part-time work is a great option for experienced workers who want to earn extra money, gain work-life balance or get a job during retirement. Register today for our free online expo to explore the opportunities.
JAN 3, 2020
A well-designed, livable community promotes health, sustain growth, and make for happier, healthier residents of every age, in all life stages. AARP Wisconsin is working to raise awareness in the greater Milwaukee area about the need for age-friendly, livable communities.