AARP Wisconsin
Leading Positive Social Change for Wisconsinites Over 50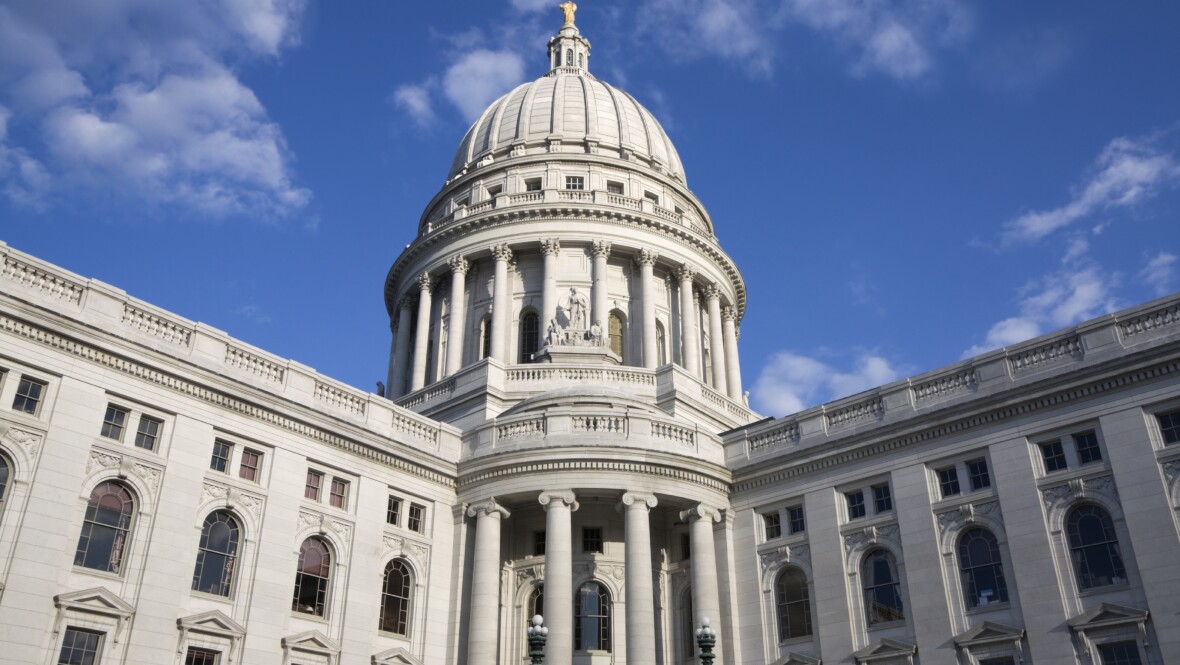 MAR 24, 2021
The state budget should work for and support all Wisconsinites.
MAR 30, 2021
AARP Wisconsin is seeking applicants for our volunteer leadership positions – apply today!
FEB 16, 2021
We know how impactful $1,000 can be. This is our way of extending some seed money to get these projects off the ground. Apply for this round of funding by May 19th, 2021.
APR 16, 2020
View the latest information and articles from AARP Wisconsin.