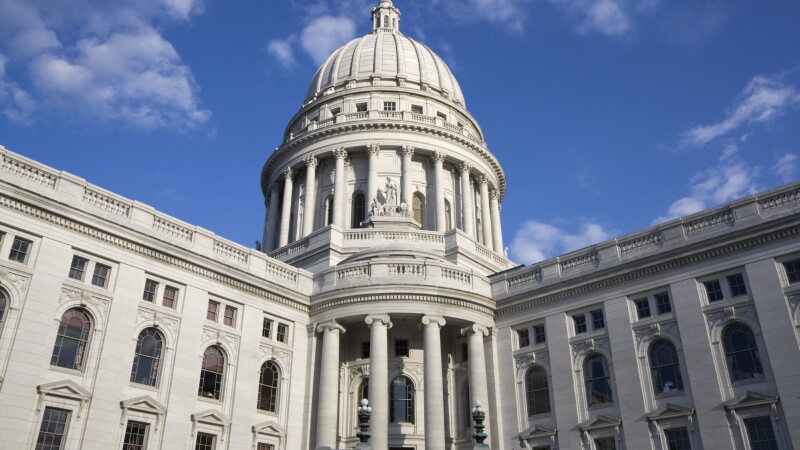 When spring forsythias bloom, sports events and concerts aren't far behind. And with them come ticket scams.

Smartphone apps—to pay for what turn out to be bogus tickets—have joined gift card grifts and fraudulent demands for utility payments as the latest twists in thieves' ever-evolving ploys to separate consumers from their cash.

Wisconsin retailers, state officials and AARP Wisconsin are accelerating efforts to equip all residents—especially those over age 50—with information and tools to thwart fraud attempts.

"Back in the day, you had to actually meet someone and hand them money, and they'd hand you a paper ticket," says Michael Domke, director of Wisconsin's Bureau of Consumer Protection.

"Online payment methods are certainly convenient," he adds, "but people abuse it by selling others something they don't have."

Ticket scams pop up for hot-selling events, particularly concerts and sports. Driven by the onetime opportunity to attend, consumers respond to offers on sites such as Craigslist or Facebook Marketplace, says Domke. Once money is transferred via a third-party platform, the seller—and the "ticket"—disappear.

Fraud prevention is a growing priority for AARP Wisconsin, says Courtney Anclam, its senior program specialist. According to Federal Trade Commission data, fraud and related reports have increased in Wisconsin in the past five years, to 46,755 for 2021. Nationally, the FTC said in December that it had seen a "major increase" in gift card fraud.

Tips for Protecting Cash

AARP Wisconsin regularly holds virtual events to train residents to be on the lookout for the latest strategies in online theft.

In a recent session, Anclam says, a participant described how she was able to stop a potential theft that was fashioned to look like a funding request from her church. The email pitch was worded as a typical holiday appeal and seemed legitimate. But she checked it out anyway.

Smart move. Church leaders had not requested gift cards to be donated to the needy.

Anclam says consumers can sharpen fraud-thwarting skills by making the most of tools from AARP, the state and businesses. A healthy skepticism is the first line of defense, she says. Be leery when a call, text or email causes a strong emotional reaction—that's what the criminals want.

Further, experts say users should only send payments to people they know and trust. Use the services as they are intended—to split a dinner bill, for example, or send money to a grandchild, says AARP's Kathy Stokes, director of fraud prevention programs.

Retailers are training checkout clerks to intercept suspicious gift card purchases, says Brandon Scholz, president of the Wisconsin Grocers Association. They're also limiting the number of gift cards that a consumer may buy, he says.

Additional resources include:


Dates for AARP fraud protection workshops are at aarp.org/wi.

Joanne Cleaver is a writer living in Charlotte, N.C.

SCAM ALERT: New Medicare Card Scams — AARP
For More on Fraud