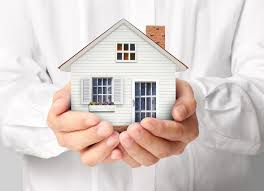 To help people continue to live at home as they age, AARP Wisconsin is offering a free HomeFit guide, along with a suggestion that those receiving a tax refund consider investing the money in modifications that can turn their house into a lifelong home.

Hundreds of Milwaukee-area residents attended HomeFit workshops in 2017 to evaluate their homes' livability—and to learn about products and services that can make their homes more accessible and accommodating. Similar workshops are planned this year for Milwaukee and La Crosse. For dates and locations, go to aarp.org/wi.

Even if you can't attend a workshop, you can still get the guide. Go to aarp.org/livable-communities and click on HomeFit Guide.