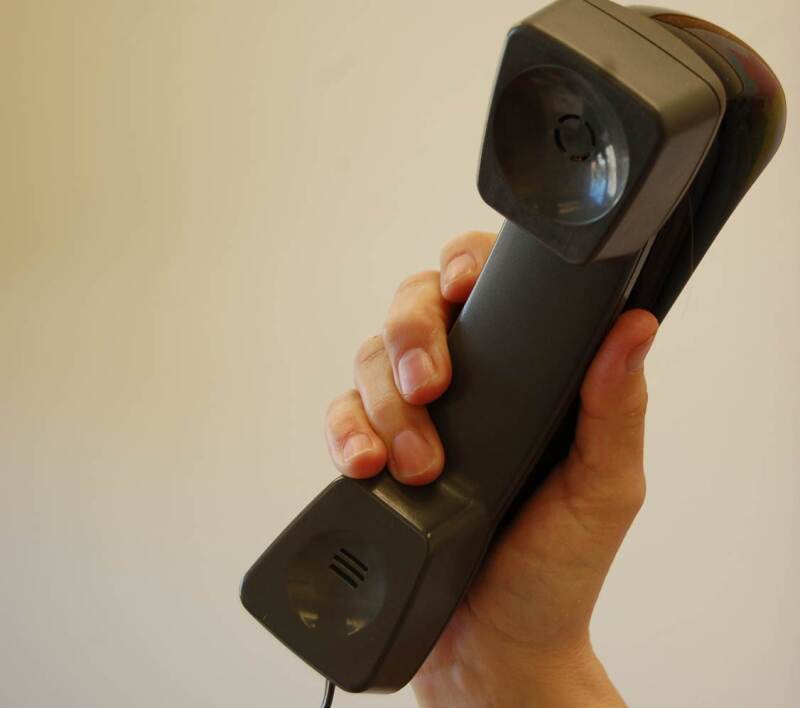 For many Wisconsin seniors, especially those in rural areas where cell phone service is unreliable or unavailable, having basic telephone landline service can be their only connection to the outside world. Losing that service would be a health and safety issue for these people.

Not only would they lose a vital lifeline to their family and friends, but they would also be cut off from 911 emergency police and fire service, as well as other connections to health and human services they need to continue living on their own.

During the last legislative session, a provision requiring phone companies to provide basic landline service in all parts of Wisconsin was removed from the telecommunications reform bill. Major telephone providers are now pushing to discontinue the offering of landline service on a national basis – switching over all their clients to wireless alternatives.

AARP Wisconsin has worked to educate state lawmakers on the value of continuing the landline requirement, as the top telephone service providers have admitted they are unable to provide cell phone service to about a dozen of Wisconsin's 72 counties.

Currently AARP Wisconsin is working with state Senators on both sides of the aisle to advance bipartisan legislation that would require phone companies to provide traditional basic landline service.

Senator Kathleen Vinehout (D-Alma), who is leading the charge to get the legislation passed, has said four counties near her northern Wisconsin home have very poor cell phone coverage, which makes the need for landlines essential.

Helen Marks Dicks, state issues advocacy director for AARP Wisconsin, said the elderly and people in rural areas where cell coverage may be poor or nonexistent will be most affected by disappearing phone lines.

Keep up to date on this issue by liking AARP Wisconsin on Facebook or following us on Twitter.