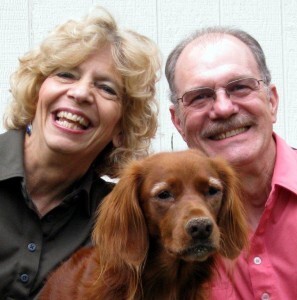 The Health Insurance Marketplace open enrollment period is an important opportunity for Wisconsinites who have coverage through the Marketplace to review your plan and compare options to make sure your plan still works for you.

This is also an important opportunity for people who do not have health insurance to get coverage. If you are uninsured, the Marketplace is where you can go to shop for coverage and find a plan that fits your needs. And you may be able to get financial help to cover some of the costs. Keep in mind these important dates:

November 15, 2014: Marketplace open enrollment starts

January 1, 2015: Health coverage for 2015 starts

February 15, 2015: Marketplace open enrollment ends

If you want your coverage to begin January 1, 2015, you'll need to enroll or re-enroll by December 15, 2014. After this date, the day your coverage starts depends on when you enrolled or re-enrolled in coverage.

Open enrollment for 2015 health insurance coverage closes on February 15, 2015. Be sure to visit the Marketplace and enroll in a plan before this date.
After February 15, 2015, you can get private health insurance for 2015 only if you lose coverage because you have a qualifying life event like a job loss or divorce.
The Marketplace is just for people who need to buy private health insurance. If you have insurance through Medicare that coverage is separate from the marketplace. Open enrollment for Medicare is October 15 - December 7, 2014.
Visit www.HealthLawAnswers.org to find out what the health care law means for you and your family.