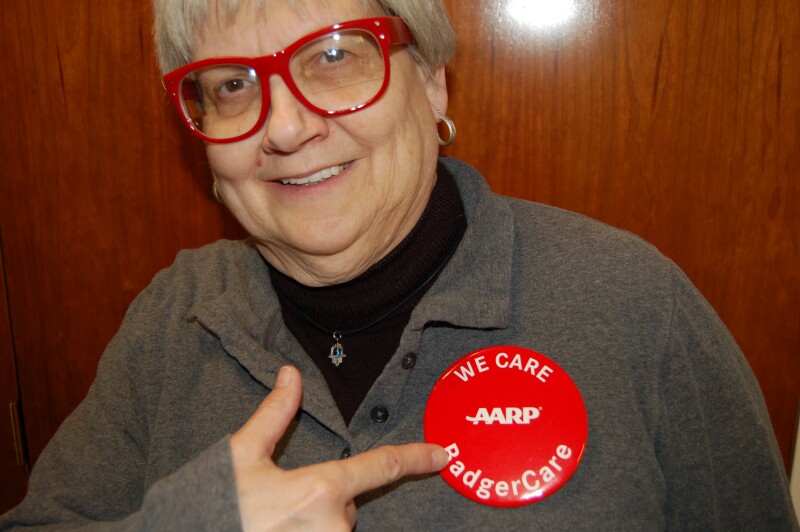 Wisconsin has the opportunity to make health care available to as many as 211,000 additional Wisconsin residents by 2022. We can do this by extending Medicaid coverage to most low-income adults not already served by Medicare.

This would mean that many AARP members between the ages of 50 and 65, as well as many of our adult children and grandchildren, could gain access to health care.

For the years 2014 through 2016, the federal government will reimburse states 100% of the cost of extending health care coverage and after that will pay 90% of the cost on a permanent basis.

For Wisconsin, where federal funding currently covers only 60% of Medicaid costs, this is a major fiscal benefit.

The non-partisan Legislative Fiscal Bureau has estimated that the higher reimbursement rate for the expanded program will reduce state GPR expenditures by nearly $44.0 million over the upcoming biennium. It will also bring as much as $785 million in additional federal funding into the state over the same period.

AARP strongly supports this cost-effective extension of health care coverage to currently uninsured low-income adults. However, at this point, Governor Walker has questioned whether extending health care coverage to more Wisconsin residents is worth the cost.

So, during the week of February 11 AARP will run half-page advertisements in six Wisconsin media markets encouraging the Governor to include Medicaid expansion in his upcoming biennial budget. In addition, an interview with AARP staff experts will also be available to radio outlets throughout Wisconsin and AARP members will receive e-mails requesting that they contact the Governor's Office to express their support for Medicaid expansion.

It is very important for AARP members to contact Governor Walker to encourage him to take advantage of this low cost opportunity to provide health care to more Wisconsin residents.

Please contact the Governor's Office to add your voice in support of Medicaid expansion.