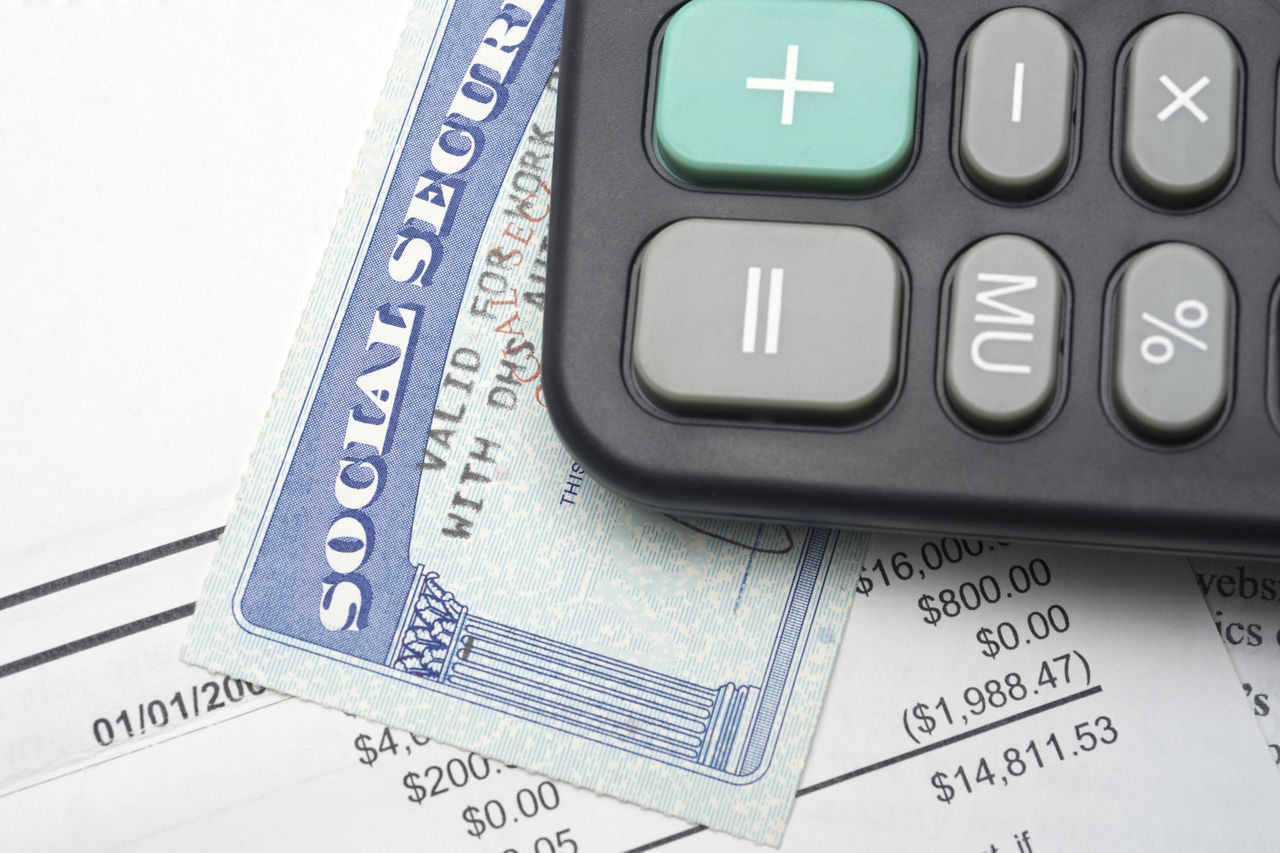 Kathy Bandstra didn't have access to an employer-based retirement plan until she was in her 50s, and she didn't pay much attention to how Social Security works until she neared retirement.

"I was too busy working," says Bandstra, 73, a retired psychotherapist who lives in Mount Pleasant, in southeast Wisconsin.

When her husband had to stop working at 58, Bandstra thought they had to wait until he was 65 to collect his Social Security benefits. She learned later that he was eligible starting at age 62, and once she filed for the benefit, it made a huge difference in their finances—boosting their income by $800 a month. "It pays to be informed," she says.

Bandstra now plans to help educate others about their financial options—volunteering with AARP Wisconsin as it holds Social Security listening sessions across the state this fall. She will be among those staffing the sessions, to be held at senior fairs, festivals and community centers.

The goal is to educate residents about the government retirement program and learn about people's perceptions and experiences with Social Security, says Martin Hernandez, AARP Wisconsin's associate state director for advocacy.

The sessions will be open-ended conversations, he says, with the goal of hearing Wisconsites' concerns as well as sharing AARP resources. AARP will have a Plinko board—the game from The Price Is Right TV show—adapted to spark discussions about Social Security and related issues. Attendees will be able to engage and win prizes.

Social security advocacy

AARP's efforts come amid a political debate in Washington about the future of the program. Social Security's trust funds—which pay out retirement, survivor and disability benefits—could run short of money in 2034 unless Congress acts to shore up the program's finances, according to the latest projections from the trustees who oversee the funds.

"With the presidential election, there's going to be a lot of attention placed on Wisconsin, and we want to be sure that we have folks ready to be advocates for Social Security," Hernandez says.

Leslie Spencer-Herrera, AARP Wisconsin's volunteer president, says many younger workers don't seem to realize that part of their paycheck is going toward their Social Security benefits. She saw firsthand how much of a difference the payout can make in helping people age with dignity. Her mother worked low-wage retail jobs all her life and didn't have a 401(k).

Before she died earlier this year, "all she lived on was Social Security," Spencer-Herrera says of her mother's $502 monthly check.

She hopes the listening sessions will create a deeper understanding of Social Security's impact on increasing people's retirement security. "That way we can come up with advocacy plans that … resonate," she says. That could involve urging members of Congress to think about Social Security's long-term fiscal health or taking other action, she adds.

To find dates and locations of the Social Security listening sessions, visit aarp.org/wi. Other Social Security resources are at aarp.org/retirement/social-security/.

Joanne Cleaver is a writer living in Charlotte, North Carolina.
How Does Social Security Work?
For more on social security