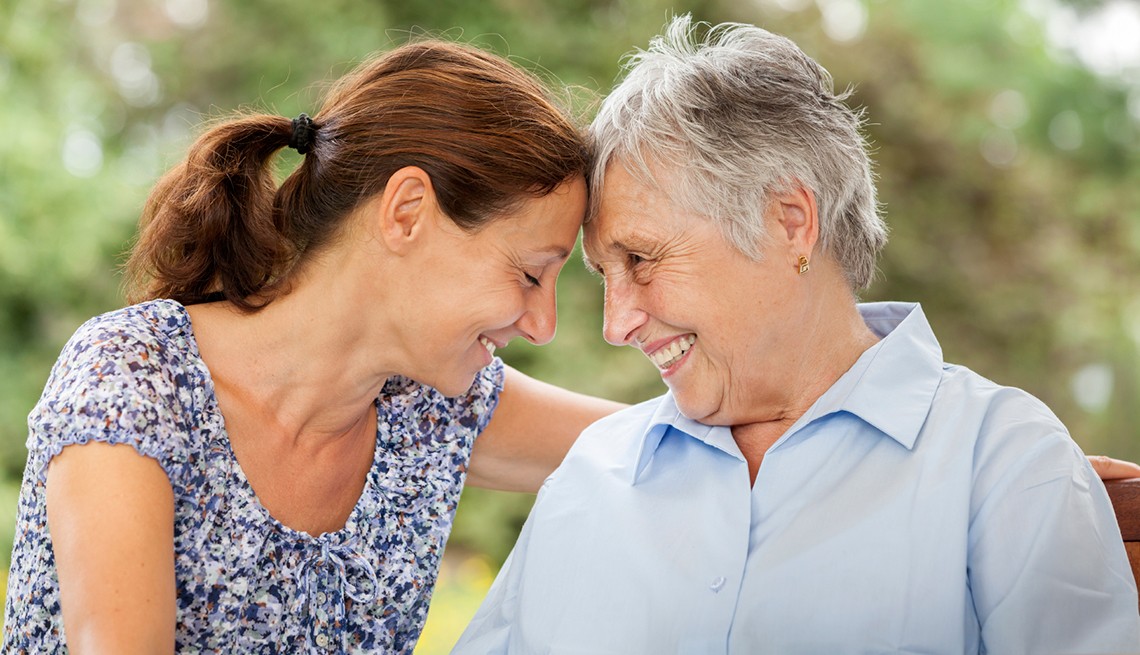 Wisconsin voters overwhelmingly support a state-income-tax credit for family caregivers, a recent AARP Wisconsin survey found.

The Credit for Caring bill, introduced in the Legislature this year, would create a $500 nonrefundable individual tax credit for certain expenses a family caregiver incurs while assisting a qualified family member.

Caregivers spend an average of $7,000 per year on related costs.

The AARP survey of 1,000 registered Wisconsin voters age 40 and older found that nearly 90 percent approve of the measure.

More than 80 percent also support the proposed CARE Act. The legislation would require hospitals to provide family caregivers with the medical instructions they need to look after loved ones after they are discharged.

AARP Wisconsin unveiled the results of the survey this fall as part of a push to give more support to the state's 580,000 unpaid family caregivers, who provide an estimated $6.9 billion worth of care.