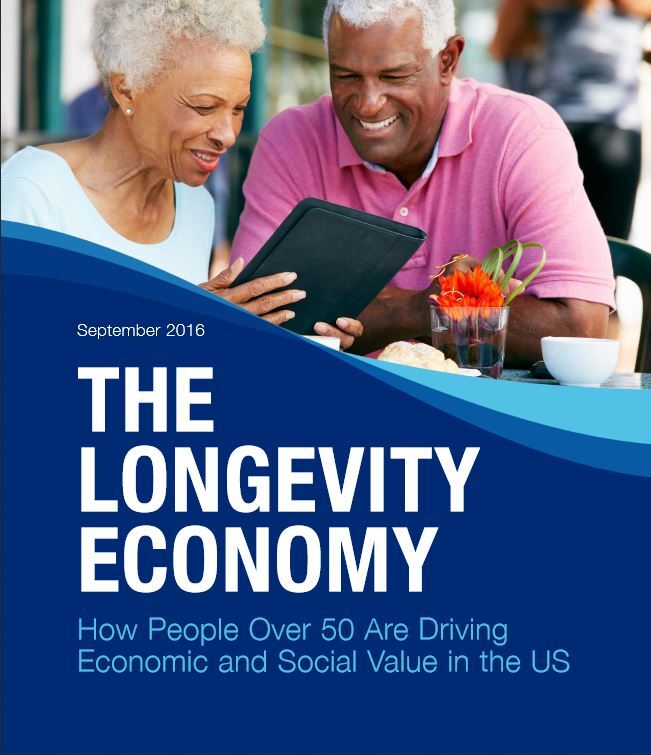 There's a growing natural resource in Alabama that boosts the state's fiscal health. It is the population of Alabamians 50 and older. Through their work, purchasing power, and state and local taxes, this group pulls more than its weight in sustaining the economy.

A recent report from Oxford Economics for AARP shows Alabamians 50-plus comprise 36 percent of the state's population, yet account for 39 percent of its GDP. And they are big consumers, accounting for 57 percent of spending in the state, especially in the areas of health care, entertainment and utilities.

People 50-64 represent a third of Alabama's workforce, with 43 percent of that group in professional occupations and 10 percent self-employed entrepreneurs.

To learn more about older Alabamians' economic impact, go to aarp.org/2017longevityecon and click on AL.