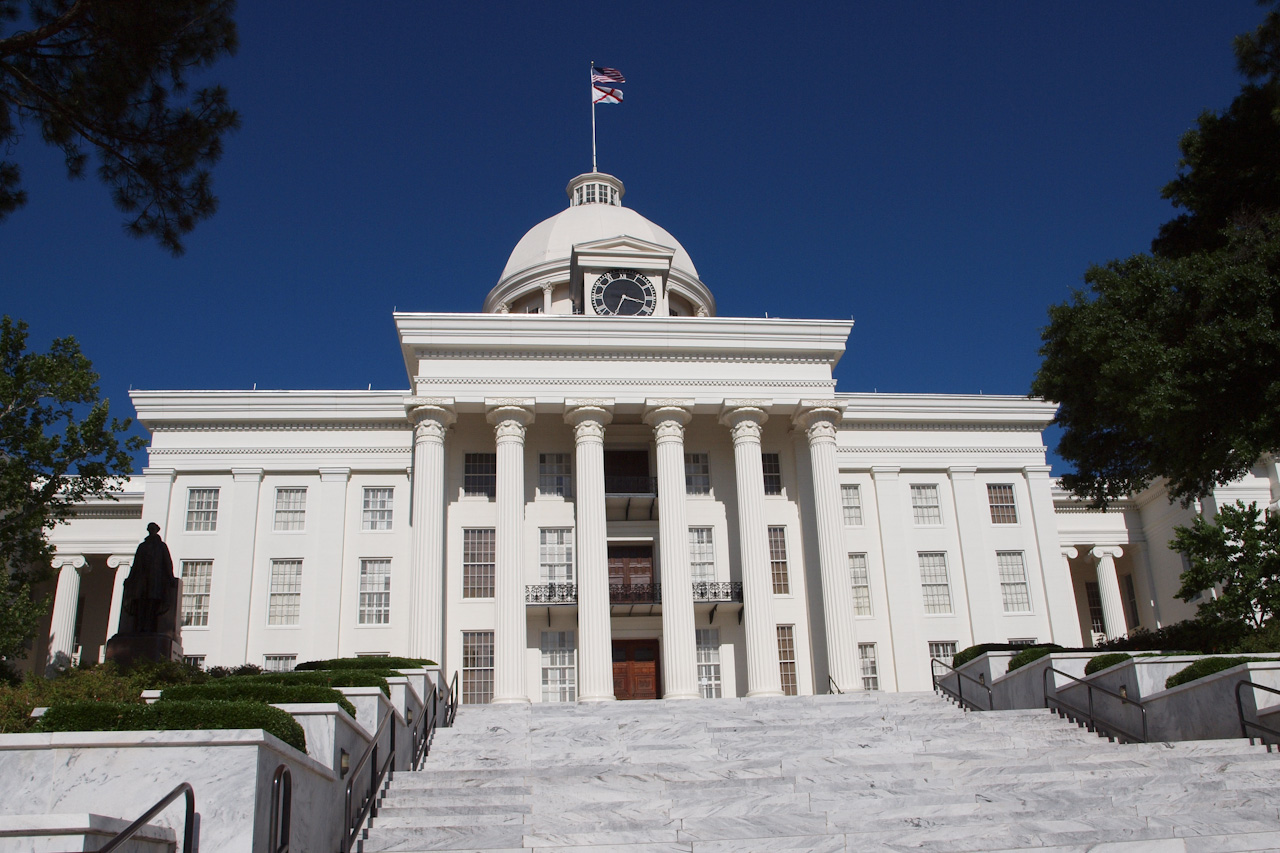 The 2023 Alabama Legislature convenes on March 8, and AARP Alabama has been busy with developing our advocacy priorities for this legislative session and through the rest of 2023. These are the issues we are prioritizing on behalf of our more than 400,000 Alabama members, and all Alabamians age 50 and older. To get involved on these issues and receive our advocacy alerts, Text JOIN to 22777 or sign up at aarp.org/GetInvolved.

Support Our Growing Reliance on High-Speed Internet — AARP supports high-speed internet infrastructure investments that address all barriers to high-speed internet adoption, which include affordability, availability, access to technology, and improving digital skills.

On the issue of data privacy, AARP research finds that 34 percent of people 50 and older cite privacy concerns as a barrier to adopting new technology, like high-speed internet. AARP supports laws protecting data privacy and giving Alabamians the power to control how their personal information may be collected, analyzed, shared, and sold.

Tax Relief on Food — Alabama is one of 13 states taxing food. Eliminating the grocery tax so Alabamians can access nutritious food without having to sacrifice other essentials would be a significant investment in the financial and health security of all Alabamians.

Support Family Caregivers — Approximately 761,000 Alabamians provide more than $7.7 billion in unpaid care annually to loved ones who need help to live independently. AARP supports helping family caregivers, including greater access to respite care, training, and support services.

Modernize the Adult Guardianship System — Outdated state guardianship laws and standards must be strengthened to stop the abuse of vulnerable seniors, hold bad guardians accountable, and make sure the courts (and good guardians) can do their jobs. Right now, the state does not have access to basic, critical information, like a comprehensive list of active guardianships and where they're located.

Reform Our System of Long-Term Care — AARP urges lawmakers to take steps to fundamentally reform the way long-term care is delivered to expand home- and community-based services and supports, and to increase equity in the long-term care system and efforts to build a quality workforce.

Strengthen Home Care Services — AARP urges state lawmakers to improve the access to and affordability of services and supports that allow people to live at home safely as they age.

Fight Elder Abuse and Fraud — Grant public access to the Elder Abuse Registry to help families protect their vulnerable loved ones when hiring in-home care.

Ease Financial Stress, Protect the Hard-Earned Money of Retirees — AARP urges state lawmakers to carefully consider all impacts of tax proposals that would disproportionately shift tax burdens. AARP will work to improve retirement income security and ensure the rights and benefits of current pension recipients are not undermined or reduced.

Empowering people to choose how they live as they age, AARP is a non-partisan 501(c)4 organization with more than 400,000 members in Alabama.