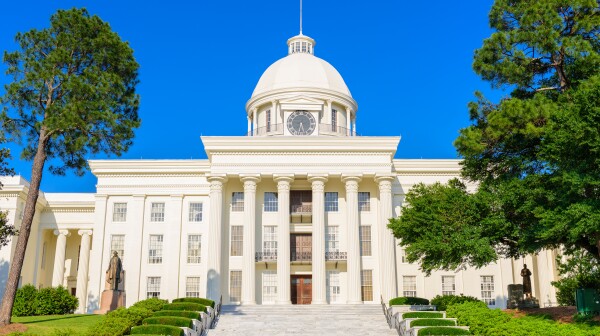 Advocating for what is important to our members and giving you a voice at the state and federal levels is a priority for AARP Alabama. Your voice matters. We work with local organizations and town and city officials on making our communities more livable and greater places to age with dignity and purpose.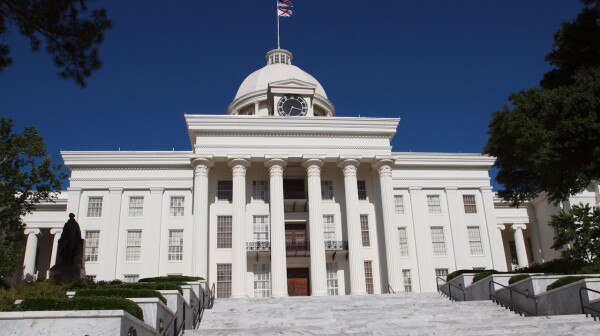 The 2023 Alabama Legislature convenes on March 8, and AARP Alabama has been busy with developing our advocacy priorities for this legislative session and through the rest of 2023. These are the issues we are prioritizing on behalf of our more than 400,000 Alabama members, and all Alabamians age 50 and older. To get involved on these issues and receive our advocacy alerts, Text JOIN to 22777 or sign up at aarp.org/GetInvolved.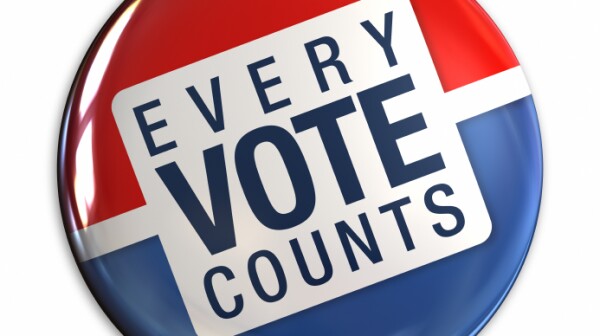 The coronavirus pandemic is threatening the health and financial security of all Alabamians but especially those age 50+. With so much going on, it's hard to believe that it's also an election year. And this season promises to be unlike any other. AARP Alabama encourages voters to request an absentee ballot for one, or all, 2020 elections, including the upcoming August 25th municipal elections happening in most cities in Alabama.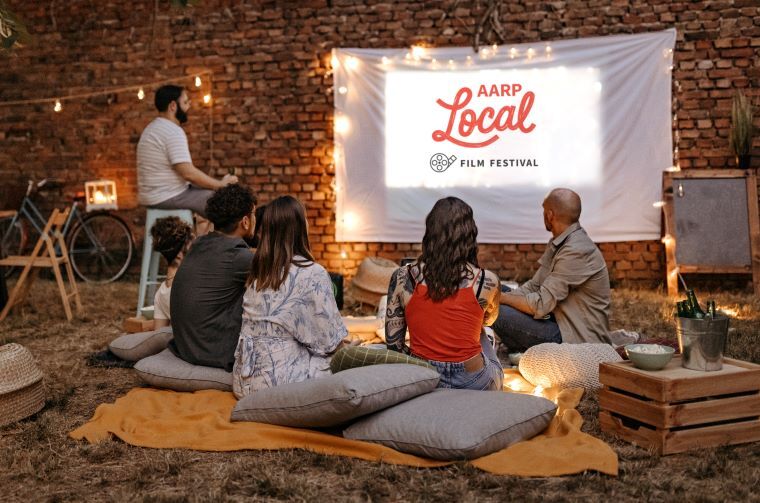 Connecting you to what matters most,
like neighbors do
. Find events, volunteer opportunities and more
near you
.