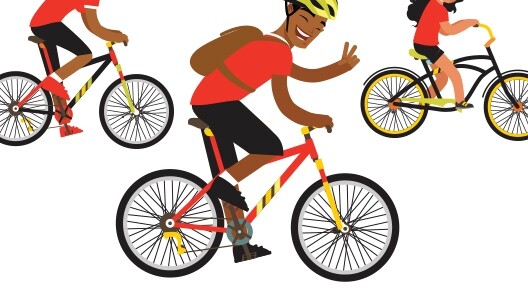 Bicycling is a great way to get exercise and to see a city. Zyp BikeShare makes that even more appealing in Birmingham by offering a discount to AARP members.

The company has 400 bicycles throughout the metro area, which are available to members for short-term use. About 100 of the bikes have an electric feature that makes pedaling easier.

Annual memberships, usually $75 a year, are $65 for AARP members. Membership gives riders daily use of bikes for up to 45 minutes at a time. To avoid overcharges, members can check a bike in and check another one out, beginning a fresh countdown of 45 minutes.

To sign up, go to zypbikeshare.com or call 844-997-2453 toll-free and use the discount code MEMBER.