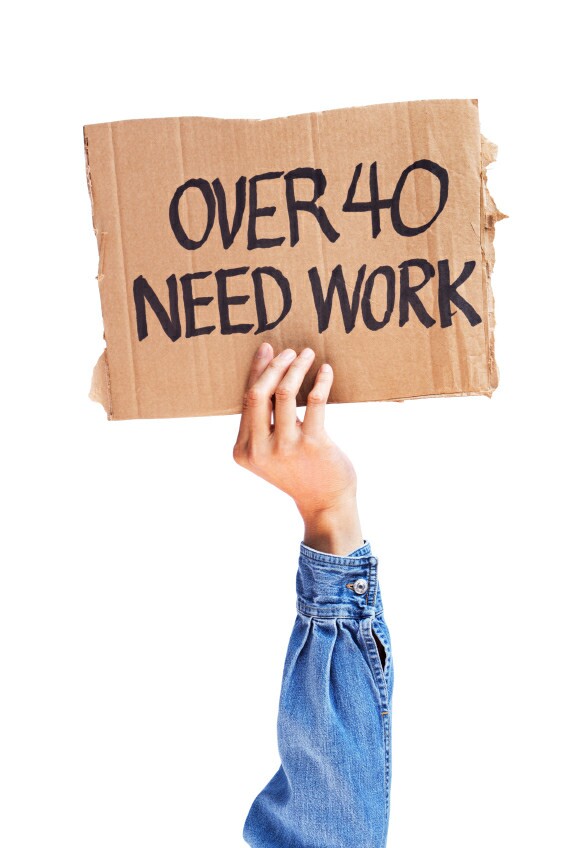 Finding a job at age 50-plus can be tough—and may be even harder for those who have taken time off from the workforce to raise children or to care for an aging parent, spouse or other adult.

AARP Alabama wants job seekers to know help is available through Back to Work 50+. Funded by AARP Foundation, the program is part of the Women's Economic Stability Initiative at Jefferson State Community College. Coaches can help women 50 and older enroll in short-term training and conduct a targeted job search.

Nearly two-thirds of Alabama women ages 45-54 are in the workforce, but participation drops to 46 percent for women ages 55-64.

Free workshops are scheduled June 14, 10 a.m. to noon, at the Jefferson Campus in Birmingham, and June 15, 10 a.m. to noon, at the Shelby-Hoover Campus in Shelby County. To register, call 855-850-2525 toll-free. For information on additional workshops later this year, go to aarp.org/al.