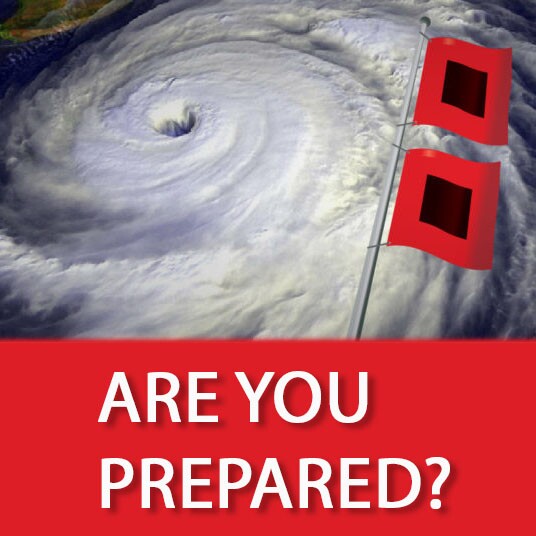 Hurricane season has begun, and even those inland can experience devastating storm effects. AARP Alabama warns residents to prepare.

Assemble an emergency supply kit. Experts say that households should have a gallon of water per person, per day, for at least three days; ready-to-eat nonperishable foods, preferably rich in vitamin B12; prescription medicines; spare eyeglasses, catheters and other medical items; a weather radio; and extra cash, in case ATMs don't work.

Residents should make copies of important documents, such as birth and marriage certificates, passports, wills, deeds, and financial, insurance and immunization records. Make sure to store these in a waterproof bag.

For more information, go to the Federal Emergency Management Agency site at ready.gov/build-a-kit.