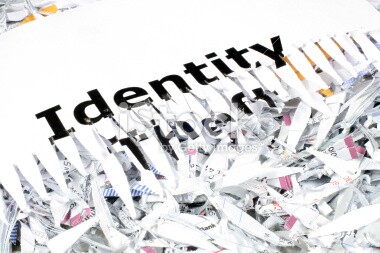 Personal security is about more than physical safety. It also means making sure no one has acquired your Social Security number, financial account numbers or other information that thieves can use to steal your identity and money.

Alabamians are better protected under a comprehensive data breach law that took effect in June. Backed by AARP Alabama, the law requires businesses and organizations to maintain reasonable security standards, to investigate data breaches promptly upon discovery and—depending on the type of breach—to notify affected Alabama residents, the state Office of Attorney General and consumer reporting agencies.

Alabama was the last state in the nation to adopt a data breach law. The Federal Trade Commission received more than 3,600 complaints of identity theft from Alabamians in 2017.