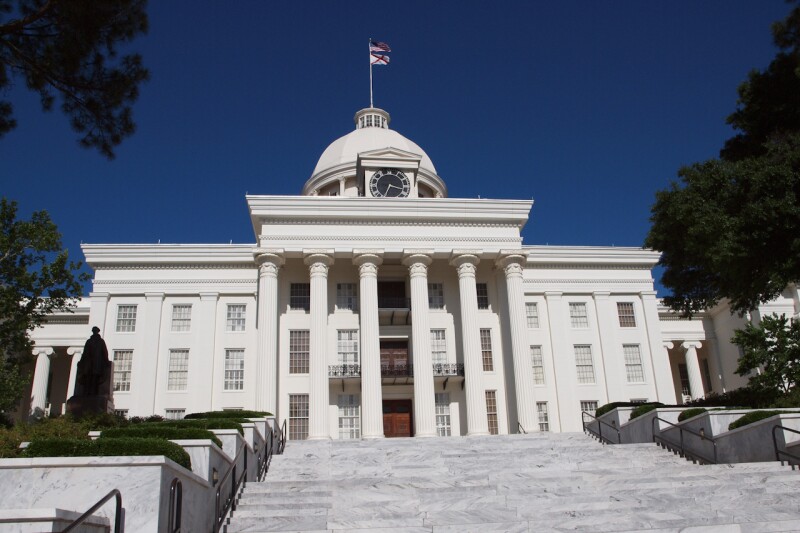 Which issues will be front and center when the state legislature convenes in January? Find out during a tele-town hall on Tuesday, Nov. 28. AARP Alabama will detail its legislative priorities for 2018, including help for family caregivers, access to home and community-based services, improving guardianship laws, and protecting Medicaid.

Alabama is home to about 761,000 family caregivers who provide unpaid services worth more than $7.7 billion per year. Medicaid provides health coverage for nearly 1 million Alabamians per month.

To participate by phone, call 888-485-5470 toll-free at 10 a.m. on Nov. 28. To watch online, go to Facebook.com/Alabama.AARP, click on Events, and then click on the tele-town hall listing.