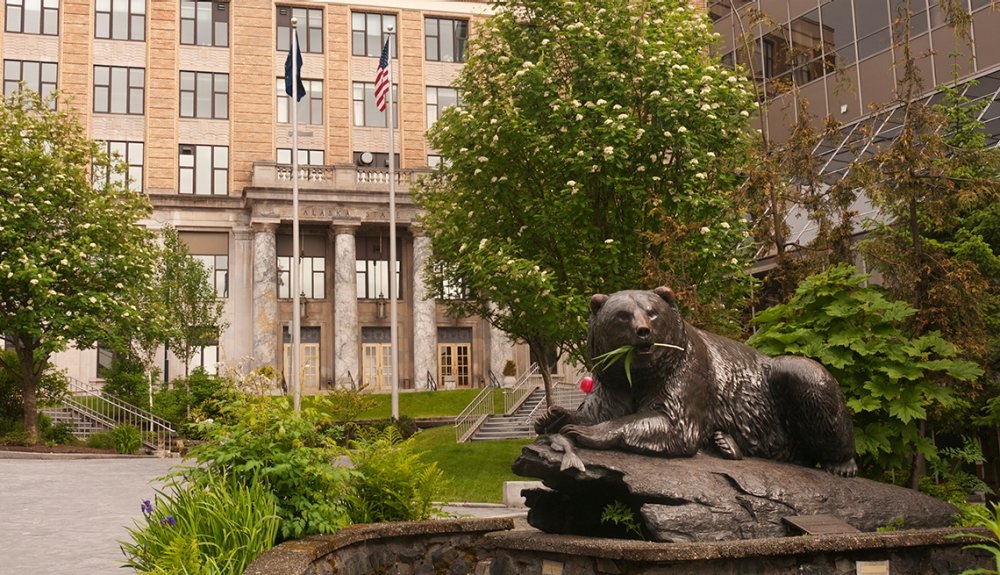 A new session for the state Legislature starts in January 2023, and AARP Alaska is looking for volunteers to speak out on behalf of those 50-plus.

Volunteers from across the state meet regularly on Zoom to get updates on bills and budget issues, share information and learn how best to take action—whether it's sending emails, testifying on a bill, meeting with legislators or attending public meetings. Volunteers decide which issues they want to work on, how much time they want to commit and how they want to participate.

Join the team today to help ensure your fellow Alaskans have access to the care, information and services they need to lead healthy lives and remain in their homes and communities. To learn more or to volunteer, email Marge Stoneking at mstoneking@aarp.org.