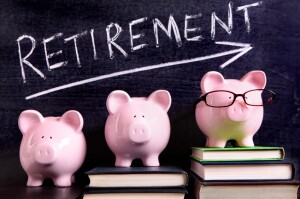 With life spans lasting longer than ever, too many people are financially unprepared for those additional years. Half of adults 65 and older worry about outliving their savings.

To help Alaskans plan for retirement, AARP Alaska is offering a series of financial literacy workshops throughout 2018. Offered at the AARP state office in Anchorage, the brown-bag lunchtime workshops are free and open to the public.

On Thursday, March 29, investment adviser and AARP volunteer Alyssa Mitchell will discuss withdrawal strategies to make income last throughout one's retirement years. To register, go to aarp.cvent.com/2018Mar29 or call Daryl Royce at 907-762-3303.