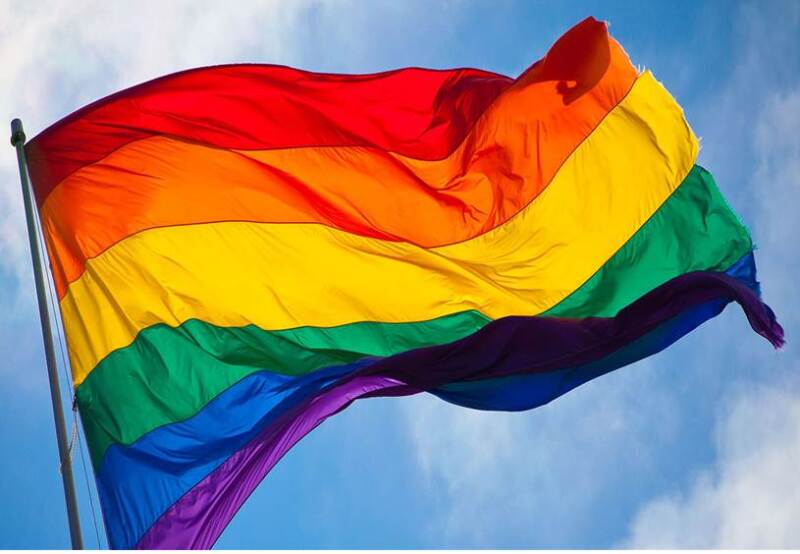 Discrimination can lead to financial insecurity and isolation for many LGBT older adults.

In Alaska, an AARP-backed coalition recently joined SAGE (Services and Advocacy for Gay, Lesbian, Bisexual and Transgender Elders), a national advocacy group with affiliates in 21 states. SAGE aims to ensure inclusion, security and quality of life for older LGBT adults and pursues policies to address their needs.

"LGBT seniors are five times less apt to use senior services for fear of discrimination or not being accepted," said Ken Helander, AARP state advocacy director and a SAGE Alaska board member.

SAGE Alaska is seeking volunteers to help with outreach to businesses and providers of health care and social services. For details, email khelander@aarp.org.