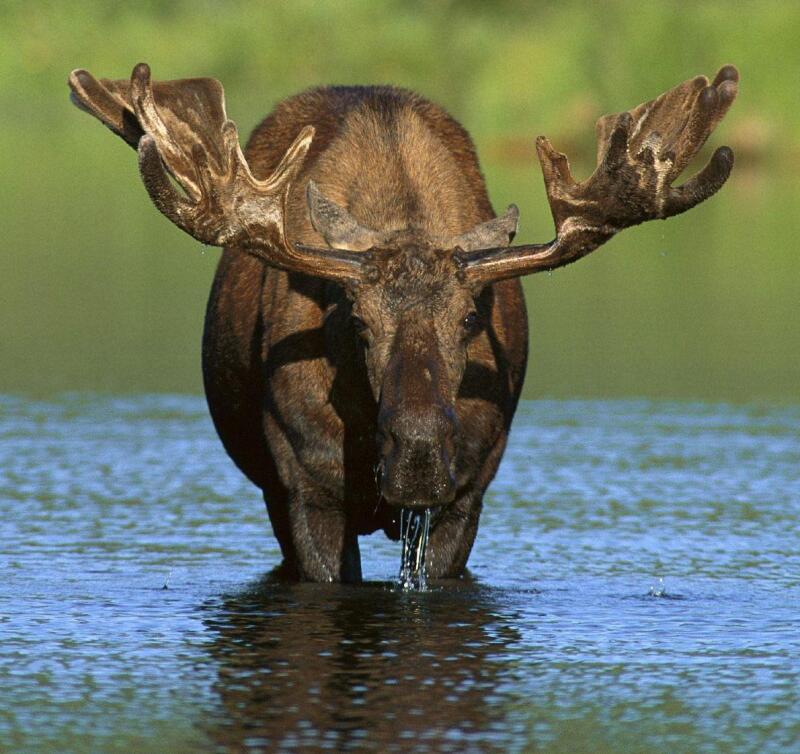 The popular Sitka Arts & Science Festival, which features weeklong workshops for people interested in creative arts and nature, offers discount registration fees to AARP members.

Participants can study photography, writing, ancient weaving techniques or sewing with fish skins. They can create music in a temperate rain forest or explore the science of rivers and watersheds. Tuition includes meals, lectures, excursions and other events, as well as accommodations on the historic campus.

Two sessions are available, July 16-23 and July 23-30. To register, go to sitkafestival.org/register or call 907-747-3085. Use code AlaskaArts to receive a 10 percent discount.