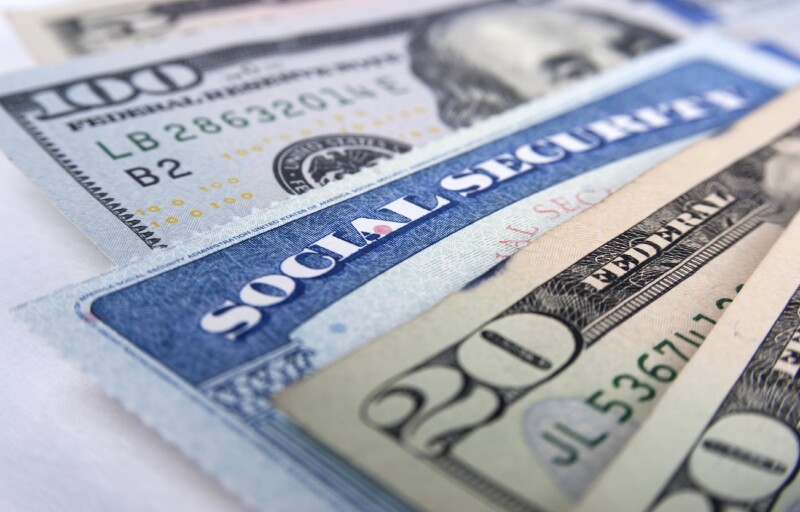 Thousands of older Alaskans stand to lose crucial assistance from a program that is due to expire in 2018. When the legislature convenes Jan. 16, AARP Alaska will be backing a bill to extend the state's Senior Benefits Program, which provides cash assistance to more than 11,000 low-income Alaskans 65 and older.

Monthly benefits range from $76 to $250 for individuals with annual income up to $26,355 and couples up to $35,508. The benefits help cover expenses such as food, heating, electricity, transportation and prescription drugs.

State Rep. Scott Kawasaki (D-Fairbanks) introduced a bill in April that would extend the program into 2022. AARP Alaska encourages members to urge their legislators to support the bill (HB 236). For contact information, go to akleg.gov, scroll to the bottom and search by address in the box labeled Who Represents Me?