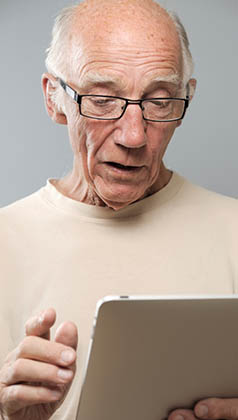 For everyone who has endured the humbling experience of repeatedly asking kids and grandchildren how to use their smartphones or tablets, AARP Alaska and the University of Alaska Southeast (UAS) have a solution. Volunteer professors will offer a free half-day technology workshop at the UAS Juneau campus on Thursday, May 11.

Attendees can bring their own devices. In addition to Apple and Android basics, the topics may include social media, syncing email on multiple devices, managing digital images, searching the web, privacy protection, social media and using Facetime and Skype.

For more information, contact Ann Secrest of AARP at asecrest@aarp.org or 866-227-7447 toll-free.