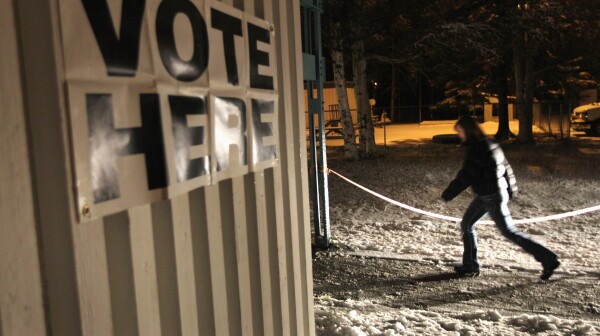 The U.S. Senate race is a toss-up between incumbent Sen. Lisa Murkowski and Kelly Tshibaka, according to an exclusive AARP survey.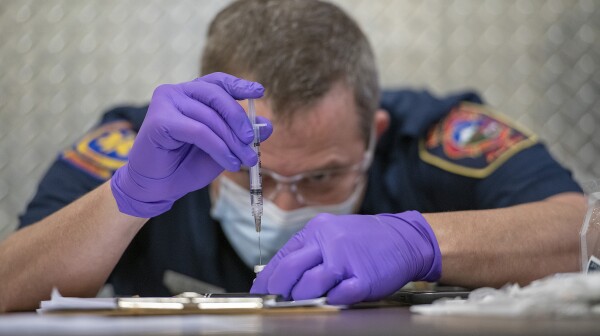 Una guía sobre cuándo y dónde recibir una vacuna o refuerzo contra la COVID-19 en Alaska.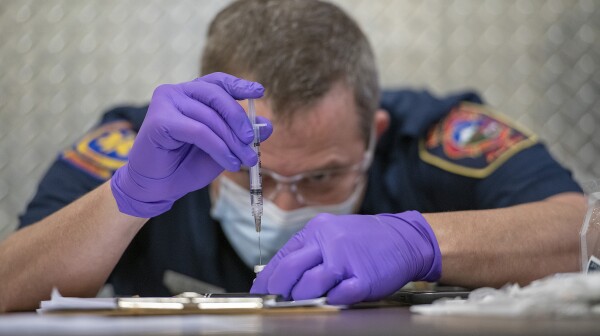 A guide to where, when and how to get a COVID-19 vaccine or booster.