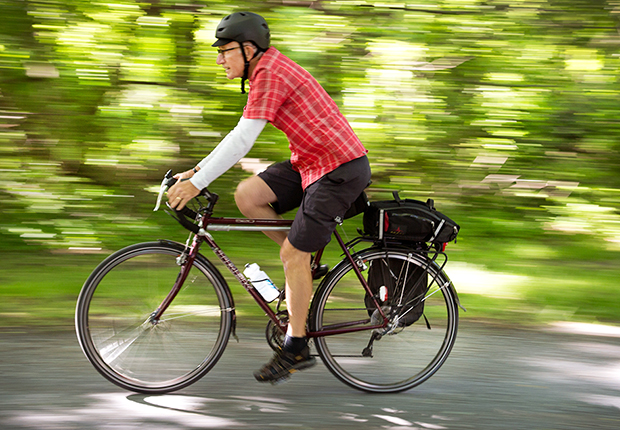 Residents in Anchorage are gearing up for the annual Bike to Work Day, on Friday, May 17, when thousands will celebrate community health by commuting on two wheels.

AARP Alaska will sponsor a gift sweepstakes and host a snack stand, handing out breakfast treats from 6 to 9 a.m. in the Mountain View neighborhood, on the northeast corner of Mountain View Drive and North Pine Street, at the Lions Park side of Davis Park. To volunteer at the snack station, sign up at aarp.cvent.com/BTWD2019.

Anchorage has been recognized by the League of American Bicyclists as a bike-friendly city, and a Bike to Work Day survey found that 85 percent of riders participated for health and fitness reasons.