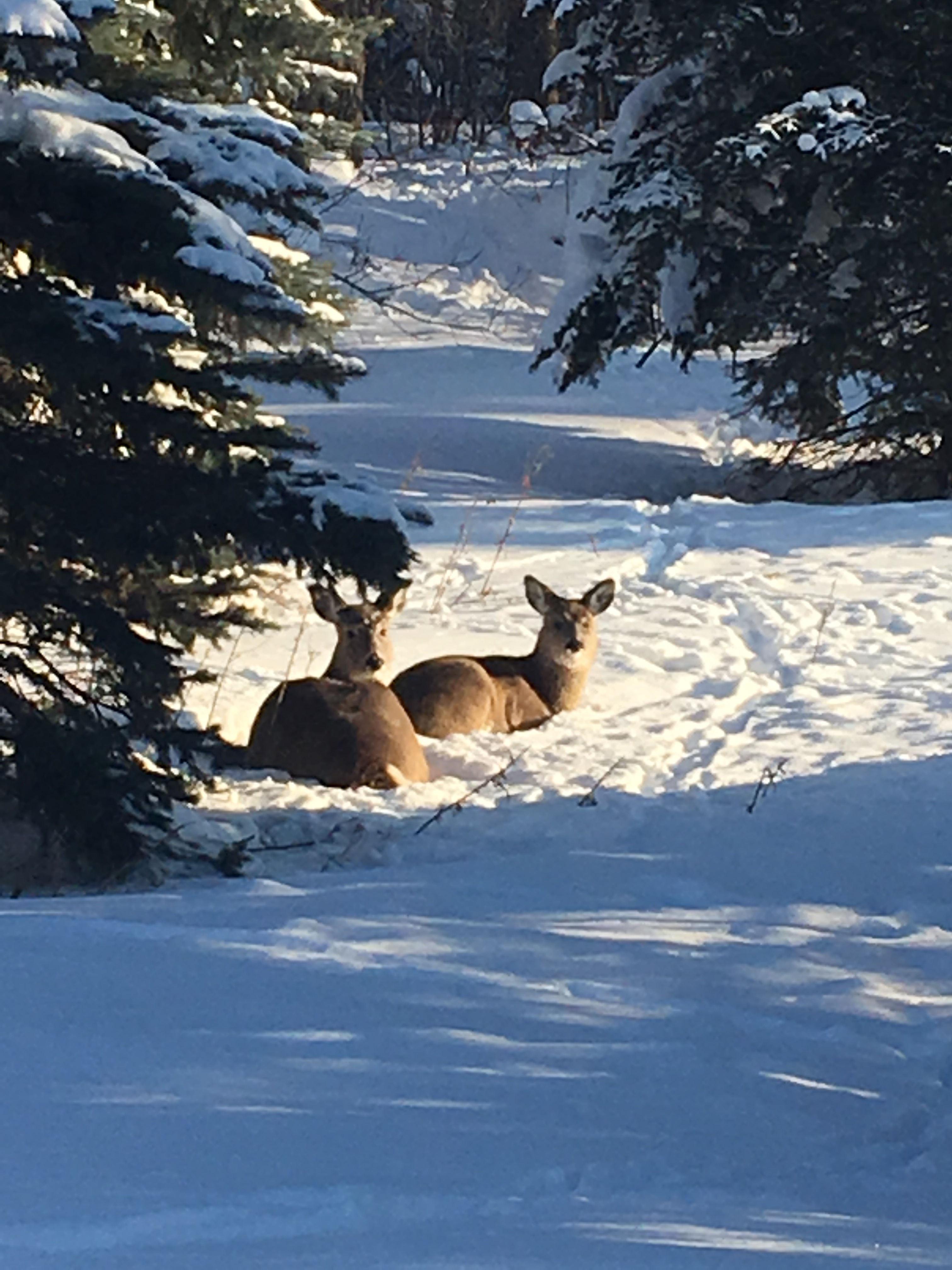 Outdoor fitness and fun are on tap in Anchorage. AARP Alaska and the Nordic Skiing Association of Anchorage are offering older residents a chance to take up cross-country skiing at a reduced price.

The "Fun 50" member deal offers five evening lessons over five weeks at half price: $105 for adults 50-plus, for beginner and intermediate levels. Lessons start in early February at Anchorage's sprawling Kincaid Park, which has hosted Olympic trials.

To sign up for lessons, visit anchoragenordicski.com.

Kincaid Park also hosts the spectacular Solstice Tree Tour, on Sunday, Dec. 15, from 4 to 7 p.m., with a 1.5-mile ski or stroll through a winter wonderland of decorated trees. The free event includes beverages, s'mores and warming stations. Go to anchoragenordicski.com/solstice-tree-tour.