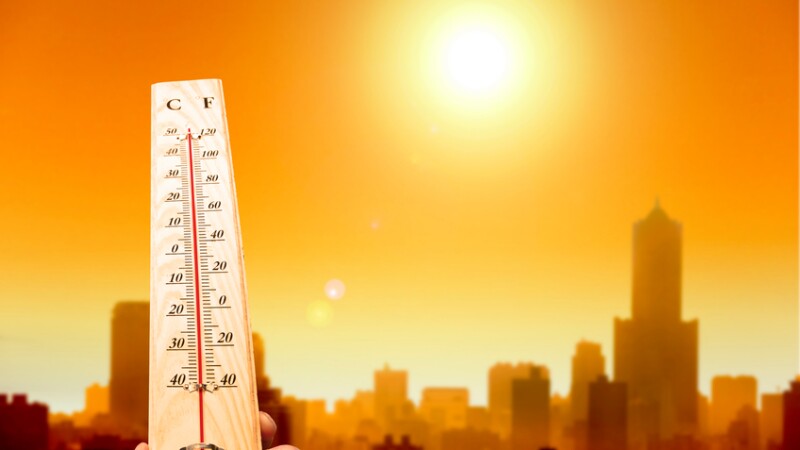 The challenges of a warming globe are nowhere more pressing than in Alaska, which sits as the nation's front door to climate change.

For those looking to make a difference, AARP Alaska and the Juneau Commission on Sustainability are offering webinars on steps people can take to reduce their carbon footprint and build climate-resilient communities.

The Wednesday, May 4, session will focus on climate change and mental health, exploring research that links the two and offering tips on reducing climate-related anxiety. Other webinars in the series (all available for later viewing) share actions on individual, household and community levels that target food, waste, transportation and other climate-connected concerns. To register for the May 4 webinar and for links to others in the series, see aarp.org/ak.