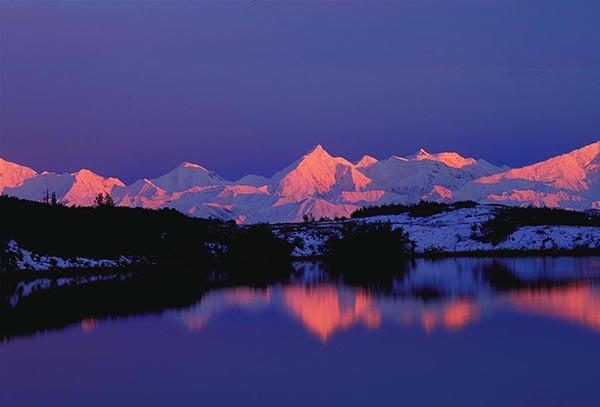 As Alaskans embrace the winter season's outdoor recreation, they need to be alert to increasing risks, especially avalanches.

Avalanche and rockfall incidents have increased in recent years, research shows, due to warming temperatures and melting permafrost. Since 1998, Alaska has seen one to 12 avalanche deaths a year. Many fatal incidents involve increasingly powerful snowmobiles.

At workshops that AARP Alaska is sponsoring through the Alaska Avalanche Information Center, learn how to recognize hazardous snow conditions, watch for and react to avalanches, and rescue companions.

The workshops combine classroom presentations with hands-on training outdoors. A session is set for Dec. 15, at Eureka Lodge. More dates are planned for 2019.

AARP members can register for $50—half the regular price. For more information and to register, go to alaskasnow.org/learn/, email info@alaskasnow.org or call
907-255-2242.