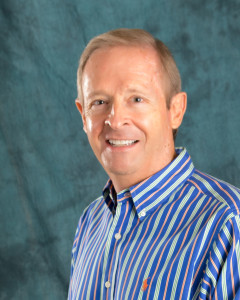 AARP Arizona Appoints New State President

Longtime Activist to lead AZ Volunteer and Board



PHOENIX, Arizona—AARP Arizona is pleased to announce the appointment of Joseph Marquart as State President. Marquart replaces Daniel Martinez as State President after a six-year term. This high-level volunteer position offers opportunities for making a positive difference in the lives of Arizonans 50+.

The AARP Arizona State President:


Serves as Chair of the AARP Arizona Executive Council, an all-volunteer committee that advises and helps set strategic direction for the AARP state office
Partners with the AARP Arizona State Director, and works with staff and volunteers to help achieve AARP's vision, mission and strategic priorities in Arizona
Acts as the principal volunteer spokesperson for AARP Arizona, communicating AARP's messages statewide
Has the opportunity to build networks and partnerships with organizations and key Arizona decision-makers that will endure long after his/her term in office
"The State President plays a leadership role within AARP Arizona's volunteer network, and also works closely with staff in our office," said Dana Marie Kennedy, AARP Arizona State Director. "We are thrilled to have Joe Marquart as our State President. Joe will bring new ideas that will help us achieve our goals through 2023 and beyond.

Joe Marquart's healthcare career spanned 41 years with hospitals and health systems in Iowa, Illinois, Florida and Arizona. As a seasoned H.R. executive, he built his leadership career on a foundation of integrity, collaboration and innovation. Joe brings with him a long history of volunteering and serving on the boards of numerous not-for-profit organizations. Upon retirement, Joe became active with AARP in 2014 as a member of the Iowa Executive Committee. He joined the AARP AZ Executive Committee in 2017.