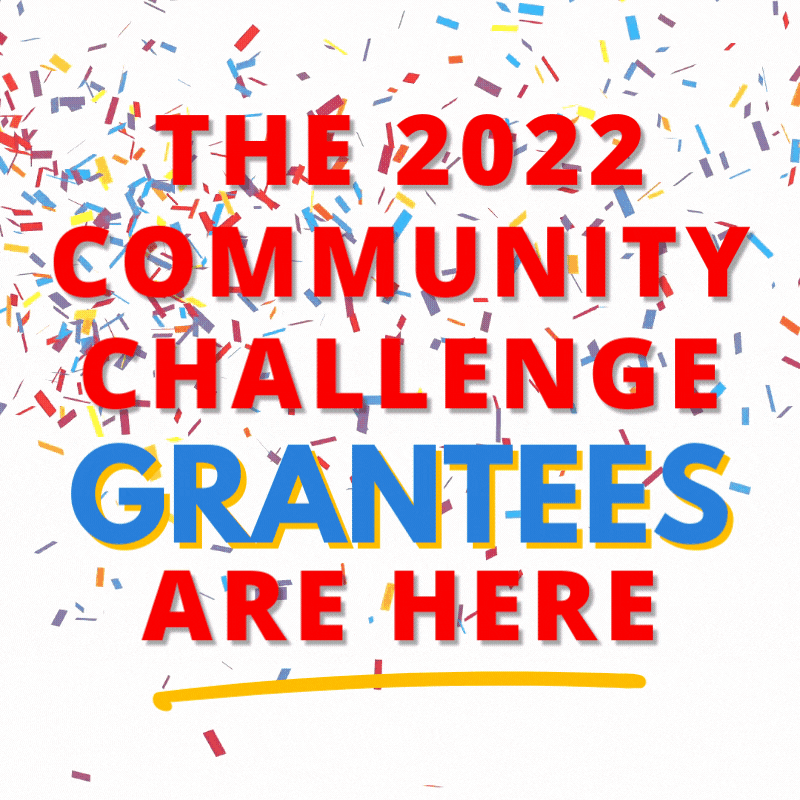 Today, AARP Arizona announced six organizations throughout the state will receive 2022 Community Challenge grants – part of the largest group of grantees to date with $3.4 million awarded among 260 organizations nationwide. Grantees will implement quick-action projects that help communities become more livable in the long-term by improving public places; transportation; housing; diversity, equity and inclusion; digital access; and civic engagement, with an emphasis on the needs of adults age 50 and over.

"AARP Arizona is committed to working with communities to improve residents' quality of life through tangible changes," said Dana Marie Kennedy, AARP AZ State Director. "We are proud to collaborate with this year's grantees as they make immediate improvements in their communities to jumpstart long-term change, especially for Arizonans 50 and over."

Here in Arizona, projects funded include:

Camp Verde Parks and Recreation Division - will add a shaded, hard surfaced event/education area to their pool w/ picnic tables for use by families & groups in place of the existing vacant area.
Change Labs in Tuba City - This grant will pave the way, by replacing To'Nanees'Dizi chapter's only sidewalk, to mitigate the impact of covid on their language and culture by providing safe access to their community spaces for our elders (50+) to connect with young people.
Elaine in Phoenix - Elaine reduces transportation barriers and connects extremely low-income people age 50+ who are homeless or otherwise underserved to social service agencies and community support services vital to their Social Determinants of Health and wellbeing.
G.A.S.K.I.N Charity in Phoenix - The G.A.S.K.I.N.S. Charity provides low to moderate income Living in Place seniors with simple technology solutions that improve safety, enhance health, increase socialization, advance productivity, to facilitate a better quality of life.
Red Feather in Flagstaff - This project will provide aging in place home modification and support for elders living on the Hopi and Navajo Reservations, allowing older Native adults to safely age in their homes and remain vital figures in their communities.
Yuma Crossing National Heritage Area - This project will install ADA compliant picnic tables, benches, and bike racks to create an inviting resting and gathering area at a new nature park frequented by older adults seeking to improve their health and wellness in a natural setting.
AARP Community Challenge grant projects will be funded in all 50 states, Washington, D.C., Puerto Rico, and the U.S. Virgin Islands. True to the program's quick-action nature, projects must be completed by November 30, 2022.

This year, AARP is bolstering its investment of affordable and adaptable housing solutions in response to the national housing crisis. With additional funding support from Toyota Motor North America, the program is also increasing its support of projects that improve mobility innovation and transportation options.

The grant program is part of AARP's nationwide Livable Communities initiative, which supports the efforts of cities, towns, neighborhoods and rural areas to become great places to live for people of all ages. Since 2017, AARP Arizona has awarded fifteen grants and $181,657 through the program to nonprofit organizations and government entities across the state.

View the full list of grantees and their project descriptions at aarp.org/communitychallenge and learn more about AARP's livable communities work at aarp.org/livable.