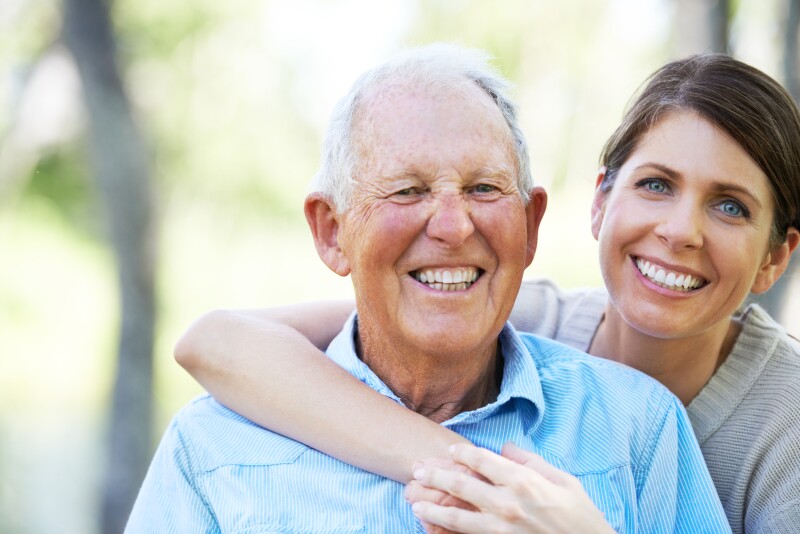 In 2017 Arizona State Representative Heather Carter proposed HB 2209 "Family Caregiver Income Tax Credit" that would give up to $1,000 tax credit to those family caregivers who pay out of pocket expenses in the service of their loved ones.



The average family caregiver spends nearly $7,000 annually out of their own pocket. Family caregivers are the backbone of services and supports in Arizona. They help make it possible for older adults and people with disabilities of all ages to live independently in their homes and communities. About 800,000 Arizona family caregivers provide nearly $12 billion annually in unpaid care to their loved ones. Family caregivers assist with tasks, such as eating, bathing, dressing, transportation, medical/nursing tasks, managing finances, and coordinating services and care among providers. Our country relies on the contributions family caregivers make and should recognize and support them. Family caregivers take on physical, emotional, and financial challenges in their caregiving roles. By supporting family caregivers, we can help people stay at home where they want to be, helping to delay or prevent more costly nursing home care and unnecessary hospitalizations, saving taxpayer dollars.



Click here to tell your Arizona state legislators that you support Arizona family caregivers and that you want a "Yes" vote this coming session for the Arizona Family Caregivers Income Tax Credit.