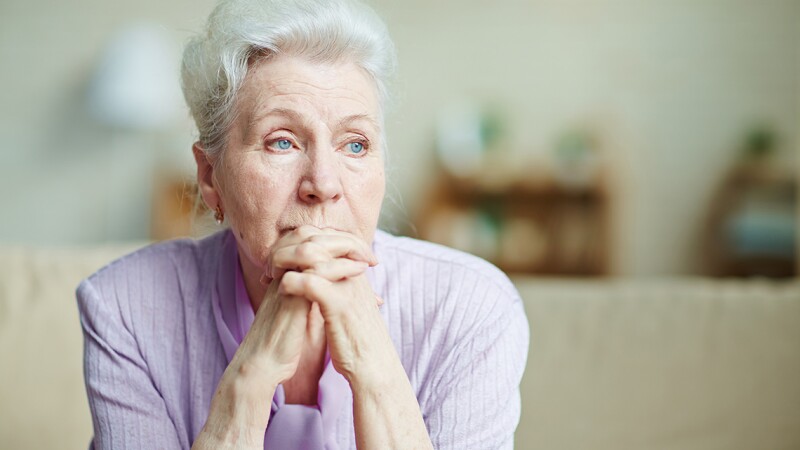 No one likes talking about Long-Term Care. However, today is World Elder Abuse Awareness Day (WEAAD) and we must recognize the ways in which our Long-Term Care System continues to fail residents and their families.

If you haven't heard, the Auditor General recently released a report detailing significant failures and dangerous practices by the Arizona Department of Health Services which warrant serious concern and discussion.

Department officials changed the designation of 98% of "High Priority" concerns to a lower priority. This meant that 98% of concerns that didn't quite meet the criteria of "Immediate Jeopardy" were pushed aside. These are not minor offenses. These complaints were the result of real harm being perpetrated against long-term care residents whether they be physical harm or otherwise.

While systematic improvements to Arizona's long-term care system are unquestionably necessary, the absolute minimum we need to do immediately is hire enough long-term care surveyors to investigate these claims in a timely manner; anything less proves how little we value those living in these facilities.