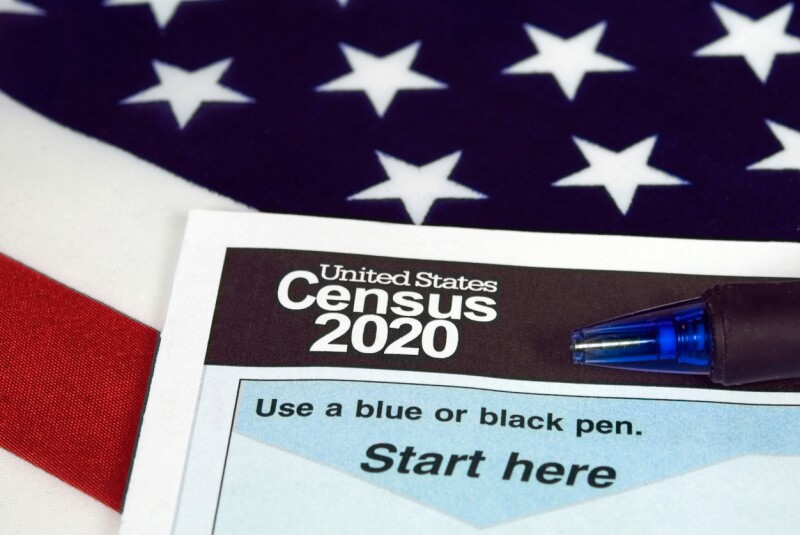 Given that there is more than $20.5 billion in federal funding at stake for state residents, AARP Arizona is reminding all Arizonans to make sure they are counted in this year's census.

The census informs the mapping of districts that determine each state's number of representatives in the U.S. House. The count also determines distribution of federal funds for schools, transportation, and health and service projects—including 55 programs in Arizona.

By April 1, census workers will contact every home by mail, or in person for some remote areas, with information about responding to the survey online or by phone or mail. Census takers follow up at homes if their residents do not respond.

To inquire about temporary jobs with the census, go to 2020Census.gov/jobs.