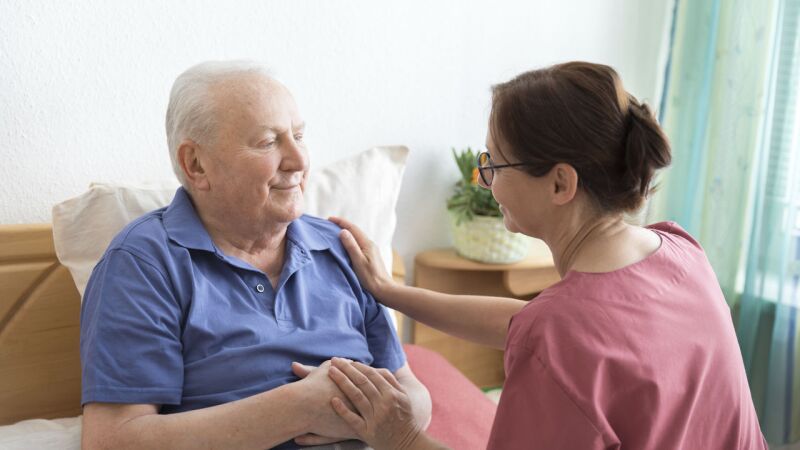 The coronavirus pandemic shed light on the abuse and neglect at some long-term care facilities. The Long-Term Care Ombudsman Program (LTCOP) investigates and resolves complaints made by, or on behalf of, residents of nursing homes, assisted living facilities and adult foster care homes.

Given the shortage of ombudsmen across the state (19 for approximately 55,000 beds), AARP Arizona is urging the legislature to approve additional funding. Learn more about the program at des.az.gov.

Overseen in Arizona by the Department of Economic Security, the program respects people's confidentiality and works to educate residents, families, staff and the community about long-term care issues and services.

You can also visit azleg.gov/findmylegislator to locate and contact your representatives.