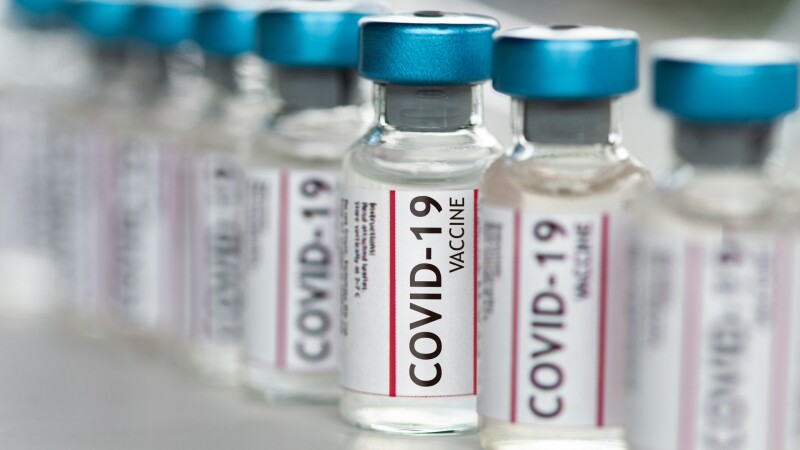 The more than 172,800 residents of Navajo Nation have been hit hard by the coronavirus pandemic. Many living on the 27,425-square-mile reservation lack basic amenities, like electricity and running water, making shelter-in-place mandates especially difficult.

As the death toll mounted, COVID-19 took the life of respected leader Albert Hale, the former president of Navajo Nation and a longtime Arizona
legislator.

Navajo Nation has a website where residents can register to receive notification of available vaccinations at numerous locations. AARP Arizona urges all residents to get vaccinated to protect the Navajo elders and community and to keep infections from spreading.

To register for a shot, go to www.ndoh.navajo-nsn.gov/COVID-19/COVID-19-Vaccine.