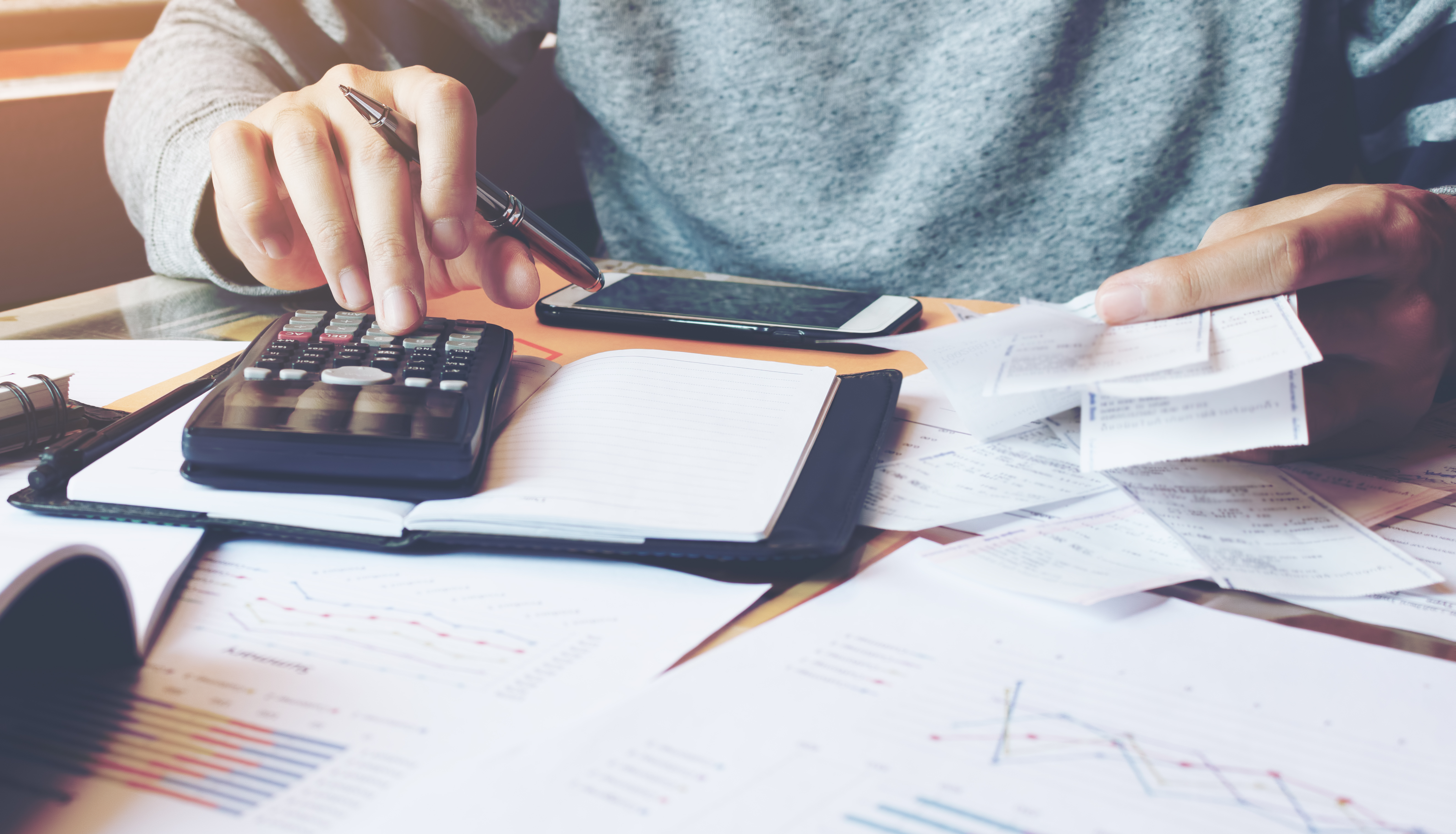 The financial and emotional strain of unpaid family caregiving is pressing down hard on many Arizona residents, according to new research released March 16, 2023 by AARP. The study finds that Arizona family caregivers often struggle to provide quality care to their loved ones without sacrificing their own health and financial security.

In a survey of registered voters age 50+ in Arizona, 40% of those responding said they either are currently a family caregiver or have been in the past. Furthermore, 75% report feeling stressed emotionally due to their caregiving responsibilities, while 33% report experiencing financial strain, as well.

"AARP is fighting to support Arizona's 850,000 family caregivers," says Dana Marie Kennedy, state director of AARP Arizona, which serves approximately 900,000 members aged 50 and older in Arizona. "We know that caring for mom, dad or other loved ones can be expensive, stressful, and isolating."

Family caregivers help their loved ones with medications and medical care, meals, bathing and dressing, chores and much more, making it possible for them to live independently at home – where they want to be. Many do it while holding down full- or part-time paid jobs, and for some, their caregiving responsibilities have them on call 24/7.

Among the financial expenses Arizona's caregivers have incurred to help care for a loved one, AARP's research shows more than 40% are paying for modifications to their or their loved one's home and nearly 50% are buying assistive technology such as a wheelchair, hearing devices and vision aids.

"When family caregivers keep their loved ones out of nursing homes, it saves Arizona taxpayers money, since nursing home care is mostly paid for by the state and federal government, through AHCCCS," says State Director Kennedy. "We can help with some basic support and commonsense solutions, such as help at home, flexibility at work and financial tools to make big responsibilities a little bit easier."

AARP urges lawmakers to:


Hold nursing homes and other long term care facilities accountable for providing high quality care and safe environments for our loved ones;

Prioritize the expansion of home care services so that older Arizonans can live independently at home;

Create a modest state tax credit for family caregivers who pay out of their own pocket to improve access to quality health care, where and when it is needed, by cutting the red tape that prevents nurse practitioners from fully doing their jobs.

AARP research shows that the average family caregiver in Arizona is a 65+ year old woman who is caring for a loved one, while working full- or part-time at a paid job.

AARP also provides free tools to help support family caregivers, such as the Caregiving Q&A Tool, which gives fast access to answers to questions many caregivers have about community resources, insurance and benefits, and other topics; and the Prepare to Care Planning Guide, which is designed to help develop and implement a caregiving plan for a loved one or friend.

####

About AARP

AARP is the nation's largest nonprofit, nonpartisan organization dedicated to empowering people 50 and older to choose how they live as they age. With a nationwide presence and nearly 38 million members, AARP strengthens communities and advocates for what matters most to families: health security, financial stability and personal fulfillment. AARP also produces the nation's largest circulation publications: AARP The Magazine and AARP Bulletin. To learn more, visit www.aarp.org, www.aarp.org/espanol or follow @AARP, @AARPenEspanol and @AARPadvocates, @AliadosAdelante on social media.