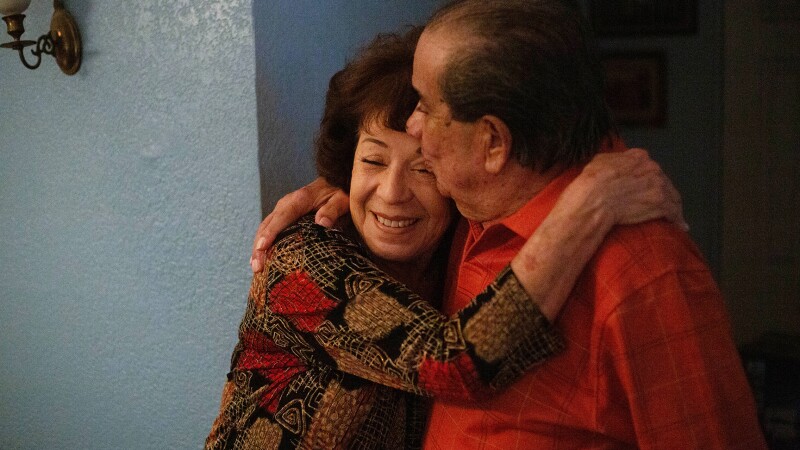 Like many Arizonans, Anita Ritter had a plan for what to do in case there were gaps in her partner's Medicare prescription drug coverage—head to Mexico.

Earlier this year, a good friend in Yuma crossed the border and bought 10 of the 14 drugs Ritter's 83-year-old partner, Louis Sierras, needs to treat congestive heart failure and other chronic health problems.

"It's a matter of life or death, especially when it comes to his inhalers," said Ritter, 79, a retired paralegal from Scottsdale and an AARP advocacy volunteer.

Going to Mexico is a popular response from residents in Arizona and other border states to soaring drug prices, with tour groups leaving regularly from Phoenix and Tucson for the express purpose of seeking a cost break.

But access to quality, safe medications in Mexico can be hit or miss, and not everyone is able to make the trip or knows someone who lives near the border. And most Americans don't live in states that border Mexico or Canada.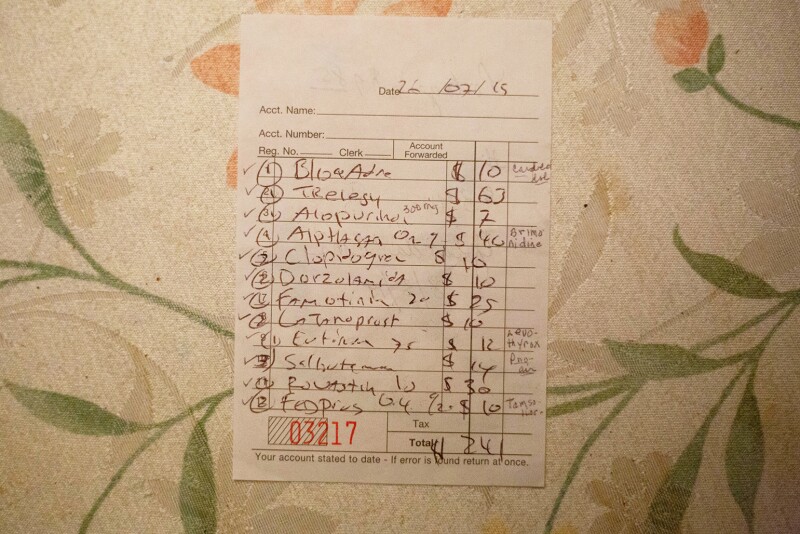 Older adults are particularly vulnerable to escalating drug prices because they often have limited incomes and take more medications on average. But Americans of all ages are feeling the squeeze.

A recent AARP study found that, on average, 28 percent of pre-Medicare-age adults say they aren't adhering to their prescriptions as written because of the cost. Instead, they are skipping doses, putting off getting refills and asking their doctors for cheaper alternatives.

Numerous states are taking action to address the issue with new laws, state budget provisions and executive orders by governors requiring greater price transparency from pharmaceutical companies and allowing the importation of medications from other countries, among other actions.

Urging lawmakers to act

In Arizona, AARP is fighting to rein in drug costs—its top advocacy priority for the 2020 legislative session, which begins Jan. 13.

"Americans pay the highest prescription drug prices in the world, and no one should have to go without food or other necessities just to be able to afford their medication," said Steve Jennings, AARP Arizona advocacy director.

In 2017, an estimated 26 percent of Arizonans stopped taking medication or skipped doses because they couldn't afford the high cost, according to data from the National Health Interview Survey and AARP Public Policy Institute research.

AARP Arizona volunteers are educating lawmakers about the issue with phone calls, meetings and public speaking, said Bob White, 68, of Mesa, its Advocacy Steering Committee chair.

White and others are helping craft a bill, similar to measures already enacted in more than 20 states, to increase drug-price transparency and affordability.

Nationally, AARP is also taking aim at escalating drug costs with its Stop Rx Greed campaign, which urges Congress to act.

The organization supports allowing Medicare to negotiate drug prices, capping out-of-pocket costs and increasing access to cheaper generic medications.

This month, the House of Representatives approved and sent to the Senate a bill that would lower drug costs for Medicare Part D enrollees by requiring the program to negotiate prices and cap out-of-pocket expenses. A preliminary analysis found that the measure would save Medicare $345 billion over 10 years.

Utility issues also a focus

As part of its advocacy agenda next year, AARP Arizona wants to put an end to utility companies shutting off power to people with overdue bills, a practice that may have resulted in some deaths in the state.

It's working with the Arizona Corporation Commission on the issue to ensure that no one loses service during temperature extremes and that safety checks are made before power is cut off.

To help address high utility rates, AARP wants pricing plans designed so people can easily determine which one is most affordable. Many low-income Arizonans pay more than they need to for utilities, Jennings said.

AARP Arizona will host its annual Day at the Legislature on the state capitol lawn in downtown Phoenix on Tuesday, March 17.

The free event, which includes lunch, runs from 10 a.m. to 2 p.m. and is open to everyone. A majority of legislators and their staff typically attend.

To register for the event, go to aarp.cvent.com/d/3hqpcs. Share a personal story about experiencing high drug costs by emailing azaarp@aarp.org. Learn more about Stop Rx Greed at aarp.org/rx.

Miriam Davidson is a writer living in Tucson.

More on Drug Prices