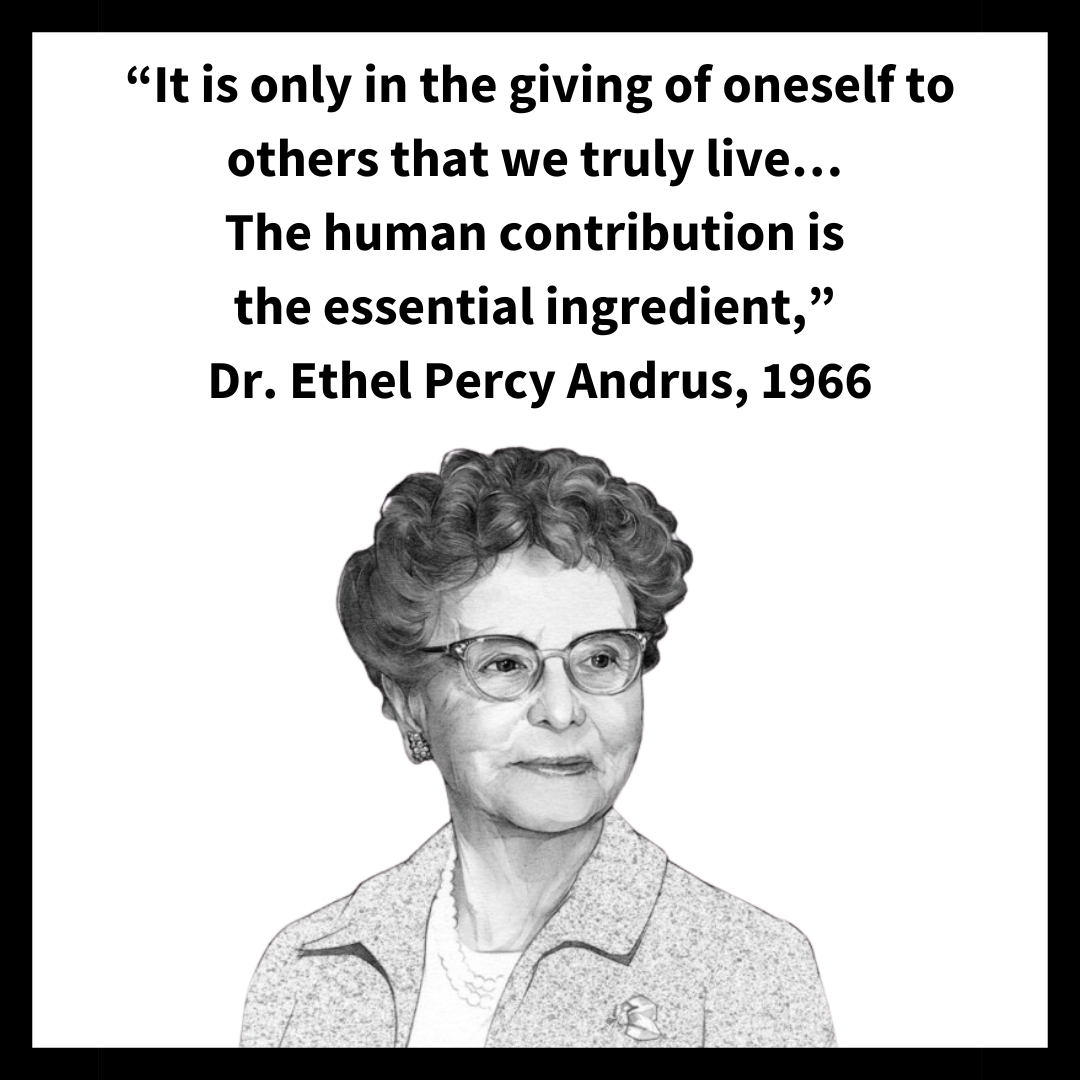 Named after AARP's founder, Dr. Ethel Percy Andrus, the Andrus Award honors outstanding volunteers from each state who dedicate their time and talent to enrich their communities. AARP Arkansas is now accepting nominations for this prestigious award. If you would like to submit a nomination, you may do so through this form .

Dr. Andrus founded the National Retired Teachers Association and later AARP. Here are some fun facts about AARP's founder.

If you are intrigued by these facts, learn more about Dr. Andrus here.

If you have questions about the Andrus Award, we have included a handy downloadable guide that might just spark an idea of who you might want to nominate.

Andrus Award Nomination Guide
Andrus Downloadable Form

If you have any questions about the Andrus Award, please contact Patricia Fry, Associate State Director of Community Outreach and Engagement, at pfry@aarp.org .