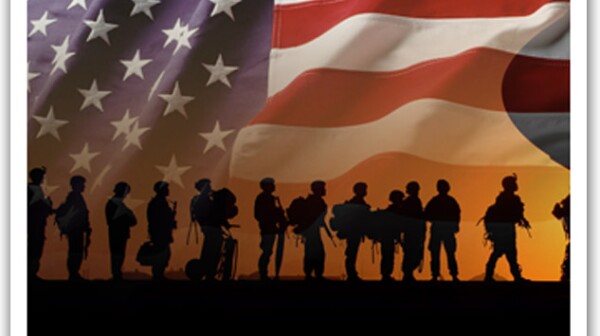 CLICK HERE TO SIGNUP: https://vekeo.com/event/aarparkansas-46952/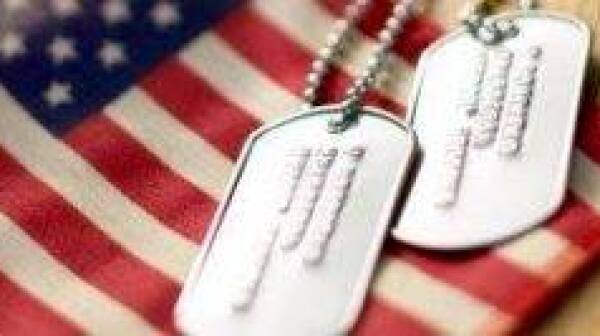 Nearly 1 in 10 Arkansas adults are veterans, and AARP Arkansas is hard at work looking out for them.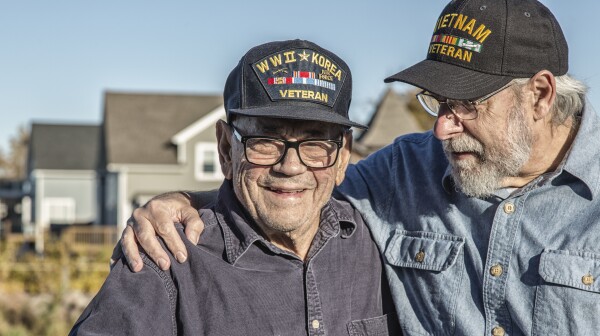 During the observance Veterans Day, we saw celebrations and ceremonies recognizing our country's veterans. But AARP wants to also recognize the family caregivers of veterans with physical or mental ailments.